Hi! Today I'm going to be discussing lazy days and the best things about them!
You know? Like those days when you…
For me, lazy days tend to be Saturday or Sundays. And those days are obviously spent surrounded by books…and my laptop.
And with this comes the really, really hard decision of which book to read, or whether to watch Netflix or EAT ALL OF THE FOOD.
So, of course we need to start with the obvious. BOOKS
Reading all day, every day
We all know, as bookworms, reading is the best thing to do when we just…don't really want to move. And for me, it's the most obvious choice.
2. Binge watching
When you're having a lazy day, yes, it's perfectly fine! We all need to have a rest and watch our favourite movies and TV shows.
3. Surfing on the internet
SIDENOTE: If you haven't seen the 90's guide to the internet, click here, you NEED TO WATCH IT.
Yep, I'm a true internet geek (and pretty proud of it, I admit). I love browsing blogs, YouTube, articles and forums – especailly on those lazy days. Who doesn't?
4. Gaming
There is sometimes nothing better than sitting and playing a good video game. And it's acceptable, too! Just become an internet introvert like me! I'm a classic Nintendo fan, but other consoles are also good!
5. Online shopping
Books, books, books. Amazon, Wordery, Book Depository. But not just books, clothes, graphic novels, games, movies, anything you want!
6. Eat
Splash out and eat all the food that you wouldn't eat in the week. Go all out and get a pizza. I dare you.
7. Pyjamas
ALL DAY! Make a pillow nest. Trust me, it's the best feeling to be surrounded by cushions and blankets, and underneath, in your pyjamas!
8. Japanese geek
Watch anime! Read manga! LISTEN TO J-POP! I'm not even joking. Fangirl over all things kawaii.
9. Chatting
I can almost here the sharp in-take of breath when I mention…the group chat. Yep, that one when you get spammed 200+ messages per day. That one when even though you feel like everyone is ignoring you while you're in it, it's actually nice to share your lazy day with other people.
You see, it's nice to just go with the flow and be part of something, sometimes. And feel not so alone in your lazy days.
10. Taking photos!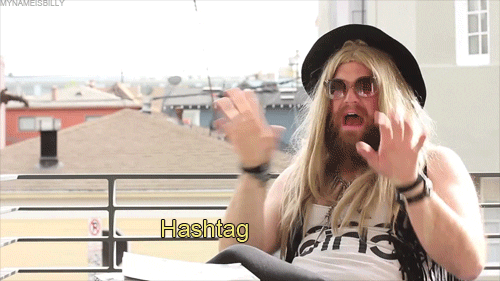 Yep, I'm serious. I love taking photos on lazy days. Even if I'm not actually being so lazy while running around the house collecting things to include in my bookstagram photos. I just have so much fun being snap-happy!
-Beth
May your shelves forever overflow with books! ☽
---
---
---