Top 5 Wednesday is a weekly meme hosted by Lainey. You get a new topic every Wednesday, and you list your Top 5 books related to that topic. If you'd like to take part, join the Goodreads group, and add your name to the list of bloggers & booktubers!
(In no particular order)
1: Night Owls by Jenn Bennett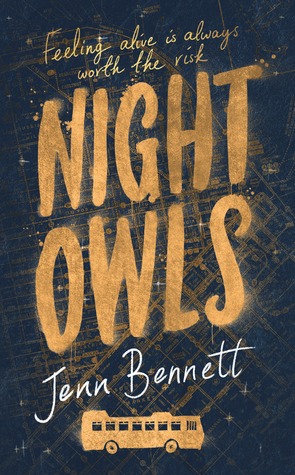 I feel bad saying this is disappointing eye candy…but I don't actually have much to choose from here – so these are going to be petty. Although I loved Night Owls, I did find it a little cheesy & predictable.
2: Northern Lights by Philip Pullman
This one is an obvious one for me. I love this cover (and I have this version, luckily), but I really didn't like the book – unfortunately.
3: The Fault in Our Stars by John Green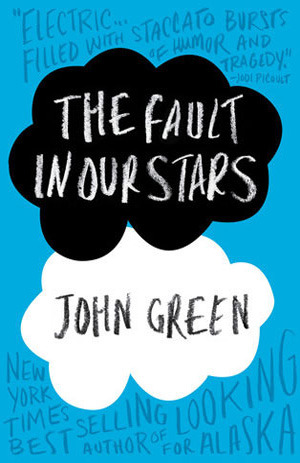 I'm not a TFIOS hater, but I'm not a lover either. And for this cover to be such an iconic part of YA lovers lives? No thank you.
4: To All The Boys I've Loved Before by Jenny Han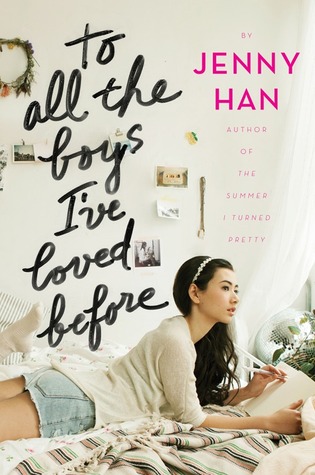 Again, I didn't really dislike this book. But it wasn't one of my favourites either. Saying that, I loooove the cover!
5: The Good Luck of Right Now by Matthew Quick
I picked this book up because of this lovely, cute, individual cover. But I really, really didn't enjoy the book.
-Beth
May your shelves forever overflow with books! ☽
---
---