Top 5 Wednesday is a weekly meme hosted by Lainey. You get a new topic every Wednesday, and you list your Top 5 books related to that topic. If you'd like to take part, join the Goodreads group, and add your name to the list of bloggers & booktubers!
(From not much to oh-crap-I-know-the-whole-plot)
5. The Knife of Never Letting Go
It was only a tiny, tiny detail. But still one I wasn't supposed to know.
4. Naomi & Ely's No Kiss List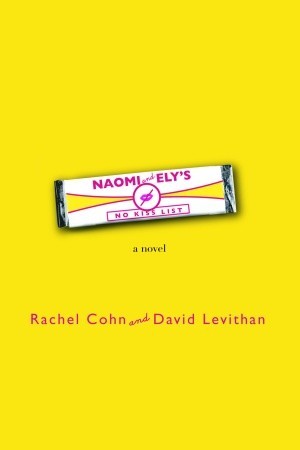 Simply because I watched the movie before reading the book! I do have an unfortunate feeling that it probably tainted my view of the book. But, as not every single thing is the same, it didn't quite spoiler everything.
3. The Maze Runner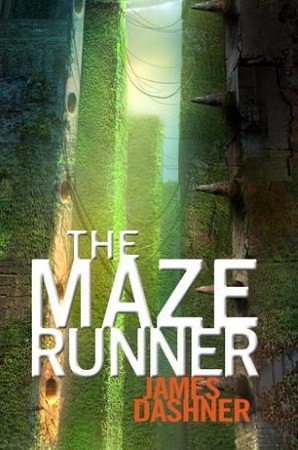 Another that I've watched the movies before reading (I haven't read them yet). But I'm less worried about these, as I'll have probably forgotten some things by the time I come to read them.
2. The Hunger Games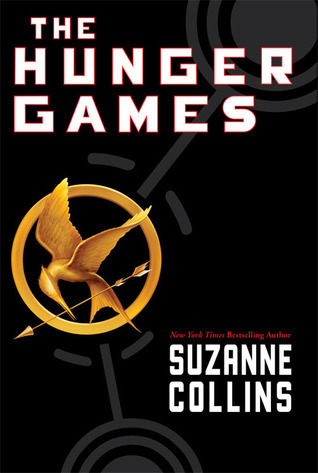 Yet another one the movies spoiled for me – but I did read this amazing trilogy before Mockingjay Part 2 was released.
1.The Vampire Diaries
Yep! You guessed it. I'm about halfway through series 4 of this great show on Netflix. And I haven't even read the books yet…
Another one I didn't include because it's been so long since I've seen the movie – Divergent!
Honourable mention: I couldn't write this post without including this…I was reading Looking For Alaska by John Green when my best friend guessed something and I couldn't hide the answer…so yeah, there's a little story about me spoiling something for someone else!
-Beth
May your shelves forever overflow with books! ☽
---
---
---