Today's Let's Discuss is about popular series on my TBR. As I only started reading YA  year ago and then got into YA stuff online, I noticed that there's quite a few very popular series I haven't read…yet.
All of these are on my TBR – but it's hard to find the time (and money) to own and read long series. I also have a particular problem of wanting to purchase the entire series before I start reading, because what if I start them, love them and want to binge read?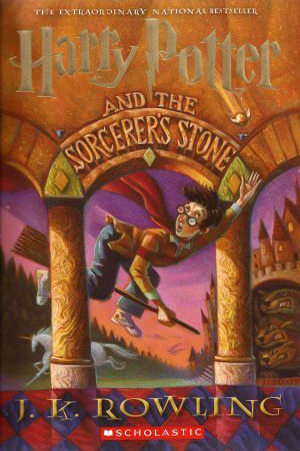 Yes, really. I haven't read Harry Potter – and I think I'm one of the last left in the entire world.
I do actually own all of these books apart from New Moon, which I'm trying to find secondhand.
No, I still haven't read TMI! I really want to, especially with the recent release of the new TV series. But a small part of me is glad I haven't read them yet as I can now purchase these lovely copies!
Another series part of me is glad I haven't read yet, because I really like these newer black covers!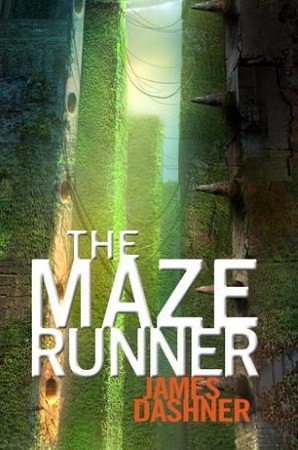 I own special editions of the first 2 of these books and my brother owns paperback copies of the others…but I still haven't got round to them! Hopefully this year.
Although there is many more popular series I haven't read yet, I would be here for ages if I mentioned them all. I can only hope I'll be able to catch up eventually!
-Beth
May your shelves forever overflow with books! ☽
---