Thank you to Emma for tagging me for this one! I'm probably going to use GIF's like she did just to make it more visual for you guys (I hope you don't mind, Emma!).
Here are the rules:
Show the award on your blog
Thank the person that has nominated you
Share 7 different facts about yourself
Nominate 15 blogs of your choice
Link your nominees and let them know of your nomination
I love Animal Crossing and Nintendo in general!
I'm addicted to Instagram and Twitter and I have 5 active Instagram accounts!
I'm utterly obsessed with All Time Low
I also like really weird/random music!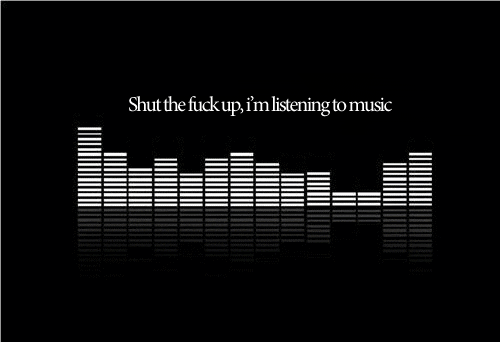 I love my laptop (and my keyboard) and I can actually type without looking at it! Oh, and I hate typing on my phone.
I love to watch Studio Ghibli movies and I think my favourite one so far is Spirited Away or My Neighbor Totoro.
Last one…I find reading new series really daunting! Which is why I haven't read some series like TMI & Harry Potter! *hides*
I'm tagging:
Wonderfilled Reads
Oh My Plot
Shannon's Spunky Obsessions
Books y Gel
Femme La Book
Bookish Fall
Lily's Book World
Booked Solid
The Bookfeed Blog
Scatter booker
A Different Kind of Crayon
Racy in Read
Bookidote
Byford's Books
Fiction Jungle
Don't feel like you have to do this tag! It's completely up to you whether you take part.
-Beth
May your shelves forever overflow with books! ☽
---
---
---