Hi! As it's International Women's Day today, I've decided to write a little about my top female YA authors!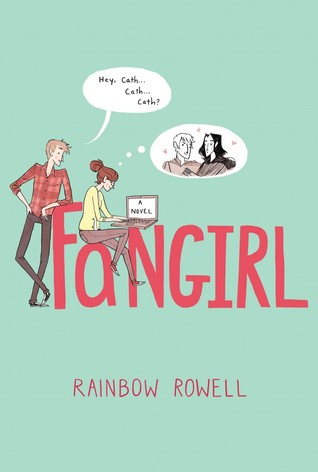 Rainbow Rowell is the first author that came to mind when I started this post! She is an all-round, without-fail amazing author, absolutely no doubts there.
Rachel Caine is a great paranormal fantasy writer, and I would definitely recommend her books for vampire lovers!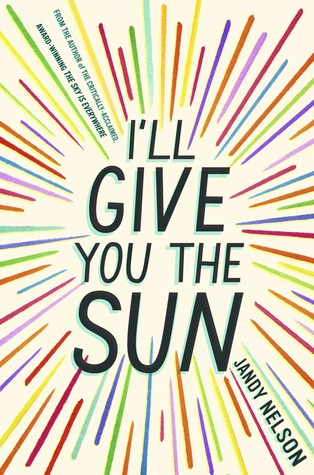 Okay. Let's just get this straight. Jandy Nelson is one of the best female YA authors out there, and alongside Rainbow Rowell in my favourite authors list. If you like contemporary and romance, you need to check out her books!
I couldn't do this list without including Stephanie Perkins. My favourite thing about her books has to be the character building – she has such skill and I admire her so much! If you're a sucker for romance, like me, check out her popular Anna and The French Kiss series!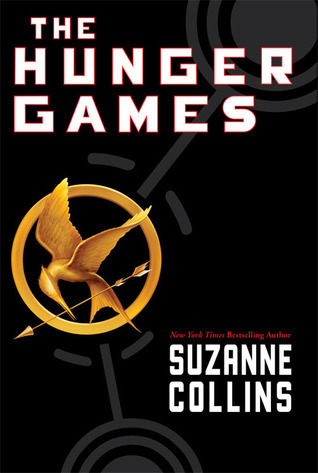 And last but not least, we have Suzanne Collins. An outstanding, award winning, bestselling author that deserves every bit of the credit she receives.
-Beth
May your shelves forever overflow with books! ☽
---
---
---