Top 5 Wednesday is a weekly meme hosted by Lainey. You get a new topic every Wednesday, and you list your Top 5 books related to that topic. If you'd like to take part, join the Goodreads group, and add your name to the list of bloggers & booktubers!
Okay so before I start, this may be a little bit of a short list. After all, I've only been reading YA for about a year and in that time have only read around 3 (maybe 4?) series. So this list will probably only be 3 or 4 books long!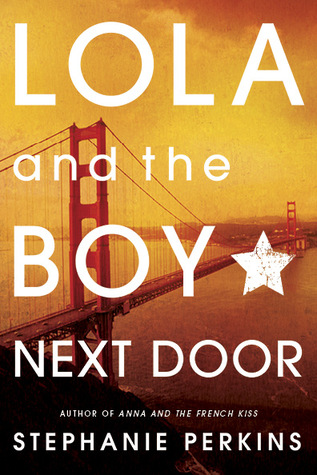 Simply due to the fact that this book felt more like a filler than the first and last.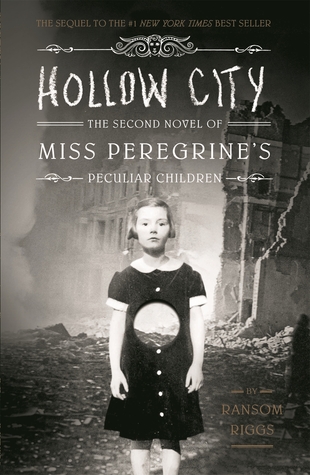 Goodreads | Amazon
I've actually only read some of this series…but as I stopped reading at book 3, that's the one I'm going to say.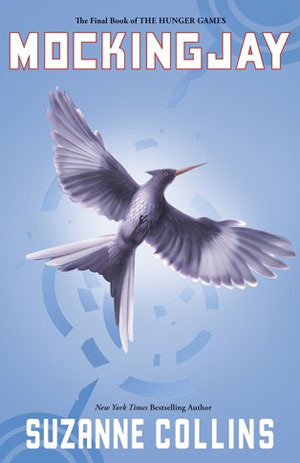 I liked this book. I just didn't love it like the other two – and I found the ending slightly confusing at first!
Wow! Look at that! 5 different books – I have succeeded . I wouldn't have done that without Hitchiker's, though.
-Beth
May your shelves forever overflow with books! ☽
---
---
---