Before I start, today is a big day. I mean a big day. Today is the day that I have been running this blog for 6 whole months. Now that may not seem like a lot, but still I'm pretty proud! I'd just like to do a big thank you to everyone who has ever even taken a second to view this blog even once – books, reading and blogging all mean the world to me, and I wouldn't be able to do it without you all.
So today's Top 5 Wednesday is Rainy Day Reads, which to me, is books you can read in one sitting.
(In no particular order)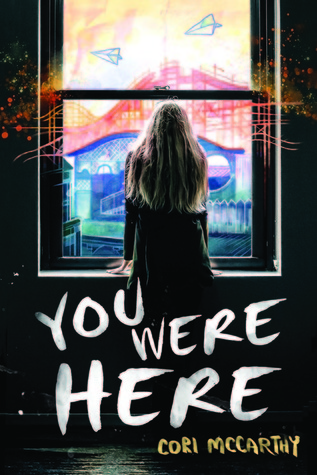 This book is incredible. I could easily read it again and again!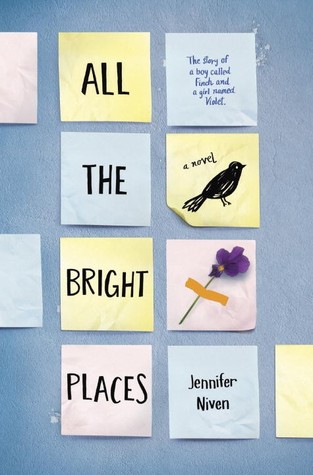 If you're not bothered about turning on your own waterworks while you're at it, I'd definitely recommend this one.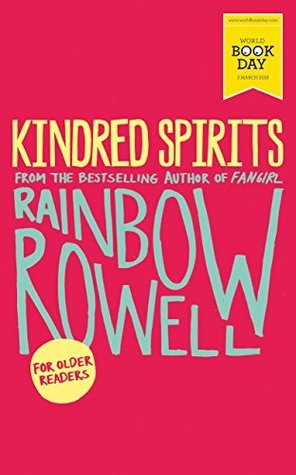 This one is such a cute little read, and another I'd just non-stop keep going over it haha.
This whole series is so sweet and cute and comforting, perfect for a rainy day.
I often get this book out just to re-read my favourite parts, and I could probably read the whle thing in a couple of hours snuggled up in my bed!
-Beth
May your shelves forever overflow with books! ☽
---
---