Stacking the Shelves is a weekly meme hosted by Tynga. Find out more and join in here!
I only bought two books this week, which I'm really glad about. But the reason I only managed to buy two books is a bad one…I broke my laptop. I basically fell on it, cracked the corner of the screen (so now the top couple of inches and some random parts of my screen are black), and now need to start seriously saving for another one as quick as possible. Although I'm obviously annoyed (this laptop isn't very old), I'm glad in a weird way as I now have a chance to learn how important it is to save money and look after the things I own.
Anyway, let's talk about the books I bought!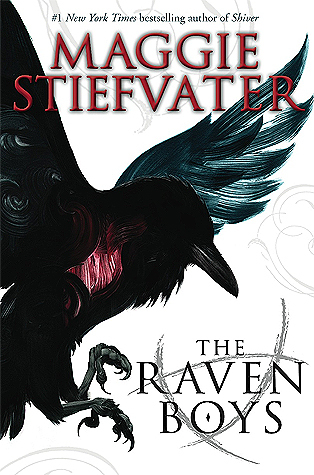 Goodreads | Amazon
Goodreads | Amazon
Thanks for reading, sorry for the short post! I've spent most of the day with The Book Crunch who helped me take loads of photos for Instagram – thank you Emma!
-Beth
May your shelves forever overflow with books! ☽
---
---