Top 5 Wednesday is a weekly meme hosted by Lainey. You get a new topic every Wednesday, and you list your Top 5 books related to that topic. If you'd like to take part, join the Goodreads group, and add your name to the list of bloggers & booktubers!
I've tweaked today's topic slightly to books I've read that intimidated me, rather than books on my TBR that intimidate me!
Goodreads | Amazon
Literally the first book that popped into my head. Why? Well, because I really didn't think I would like it. And surprise surprise, I didn't.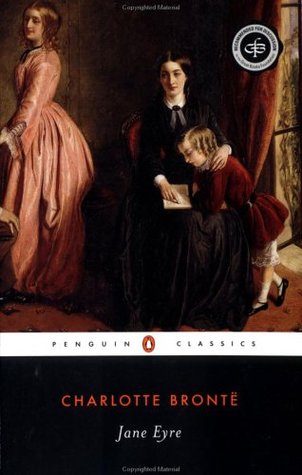 Goodreads | Amazon
With big words and small text, how could classics not intimidate someone who usually reads YA? Unlike Northern Lights, though, I adore Jane Eyre!
Goodreads | Amazon
I think anyone who randomly delves into a completely new genre is likely to feel intimidated. But once I started this one, I couldn't stop!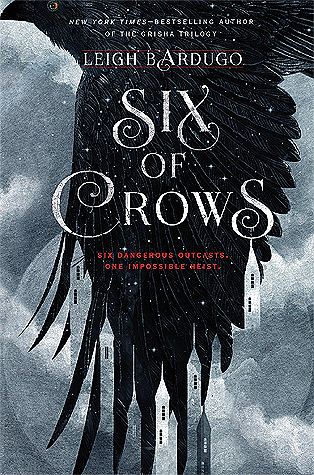 Goodreads | Amazon
Again, pretty much the same as above…but I'm glad I read this one, too!
Goodreads | Amazon
Morganville is the longest series I've ever embarked on completing, and I utterly understand if you feel the same. But don't. Because it's amazing, and you won't want to leave this world once you've entered it!
Thanks for reading! Which books intimidated you? Did you end up loving or hating them?
-Beth
May your shelves forever overflow with books! ☽
---
---