THIS IS A SCHEDULED POST. I AM OFFLINE UNTIL SATURDAY 30TH AND THEREFORE WILL NOT BE ACTIVE OTHER THAN POSTING.
Top 5 Wednesday is a weekly meme hosted by Lainey. You get a new topic every Wednesday, and you list your Top 5 books related to that topic. If you'd like to take part, join the Goodreads group, and add your name to the list of bloggers & booktubers!
Today's T5W is motherly figures. I'm not sure if I'll be able to find 5 in what I've read, but I'll try my best!
Goodreads | Amazon
I think I remember liking Park's mom in this book!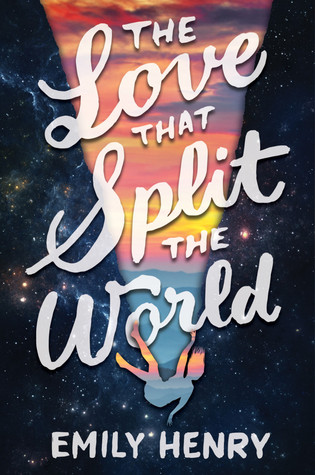 Goodreads | Amazon
How could I possibly do this post without mentioning grandmother?
Goodreads | Amazon
Cherry's step-mom must be the sweetest, most non-evil step-mom ever!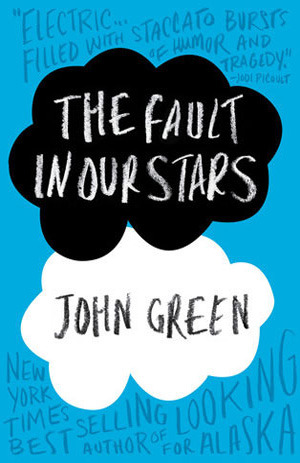 Goodreads | Amazon
You can just tell that Hazel's mom would do anything for her…and rightly so, as would any mom in her situation.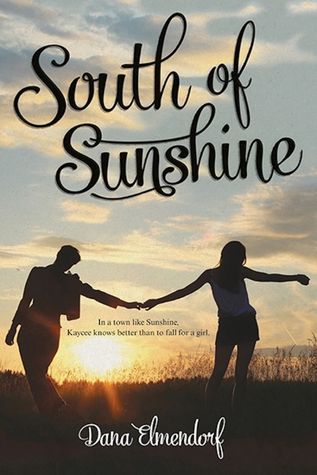 Goodreads | Amazon
I'm still not sure whether to love or hate Kaycee's mom, but at least she did admit defeat in the end. On the other hand, Kaycee's guy-friends (sorry, I can't remember his name!) mum was amazing!
-Beth
May your shelves forever overflow with books! ☽
---
---