Stacking the Shelves is a weekly meme hosted by Tynga. Find out more and join in here!
So I've purchased a couple of books this week! I kind of needed to with my exams making me feel like crap…and I was so happy when they arrived this morning!
Goodreads | Amazon
Goodreads | Amazon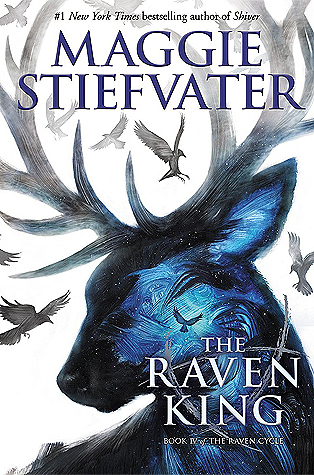 Goodreads | Amazon
There's three reasons I bought these books:
I read The Raven Boys a couple of weeks ago and absolutely loved it!
Aren't they beautiful?
I may be meeting Maggie in a couple of months time! Wouldn't that be awesome?!
I'm hoping to start reading The Dream Theives after Red Queen and When We Collided, which should be at the end of this week sometime!
Have you read this series? What were your thoughts?
-Beth
May your shelves forever overflow with books! ☽
---
---