Top 5 Wednesday is a weekly meme hosted by Lainey. You get a new topic every Wednesday, and you list your Top 5 books related to that topic. If you'd like to take part, join the Goodreads group, and add your name to the list of bloggers & booktubers!
This week, we're here to discuss characters you like but not many other people do…and then you end up having to defend them!
I'm not sure how easy this is going to be, but we'll see. Let's go!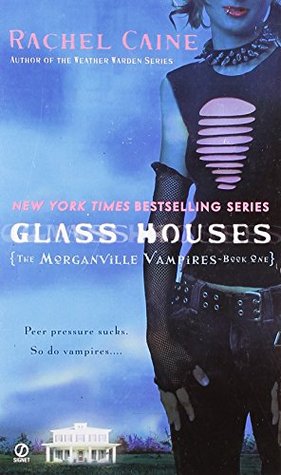 Goodreads | Amazon
The first person to come to mind was easily Claire. She's immature, and yes, can be annoying…and she makes some very bad decisions. But that doesn't make her a bad person, she has her reasons!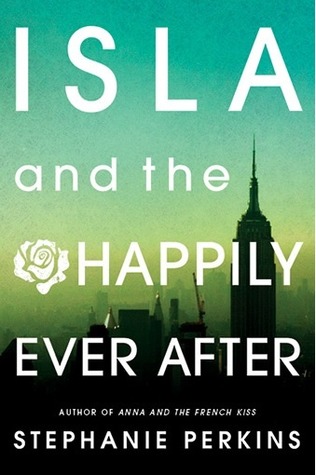 Goodreads | Amazon
I know at least a couple of people have read this series and found the last book the least emotional and romantic between the two main characters. However, it happens to be my favourite book of the series!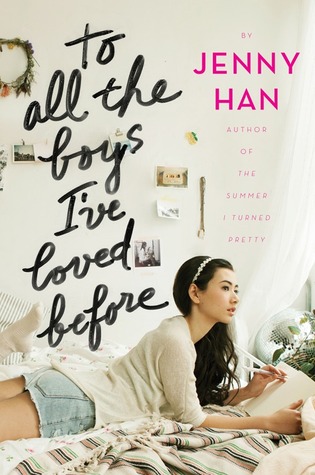 Goodreads | Amazon
Surely I'm not the only one that actually felt sorry for Josh? I mean I know I haven't read the second book…but I'm not the only one that doesn't really like Peter, right?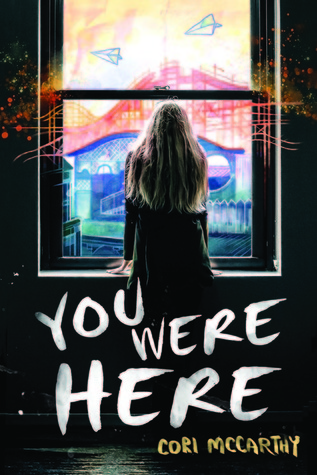 Goodreads | Amazon
Oh Mik…I know how it feels to be seen as weird just because you don't do things the same way as everybody else. Unfortunately, not everyone understands difference.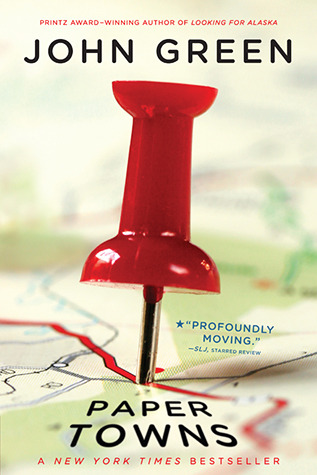 Goodreads | Amazon
Margo, Margo, Margo. How everyone finds you an annoying b*tch is not unreasonable. But I do wish people would also see your clever humor, wit and downright sassiness.
Well, that went better than expected!
Which characters do you always find yourself defending?
-Beth
May your shelves forever overflow with books! ☽
---
---