Hi everyone!
I thought today could be a quick post about the things I've been up to in the past month or so, and a few upcoming events.
So, what's been happening? Let's start with this: earlier this week (Wednesday, if I remember rightly) I went to a local author talk & meeting to see Kit De Waal!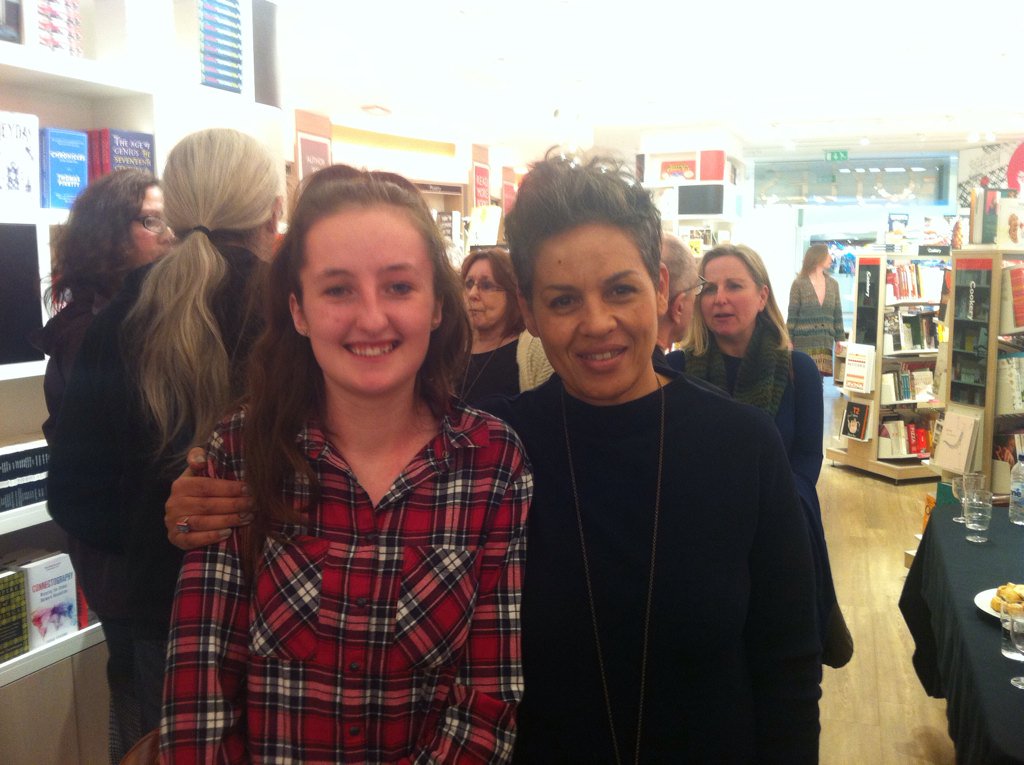 If you haven't heard of this lovely lady, she is the author of the amazing and touching book, My Name is Leon. You can find out more about the book here – Amazon
| Goodreads | My review – and more about Kit on her website. I was lucky enough to receive an ARC copy of the book, but it'll be available to purchase this Thursday!
Yesterday was also a big day for me! I was lucky enough to attend Hay Festival here in Wales where I'm currently holidaying – and it was lovely to wander around the town and festival even though I didn't attend any talks.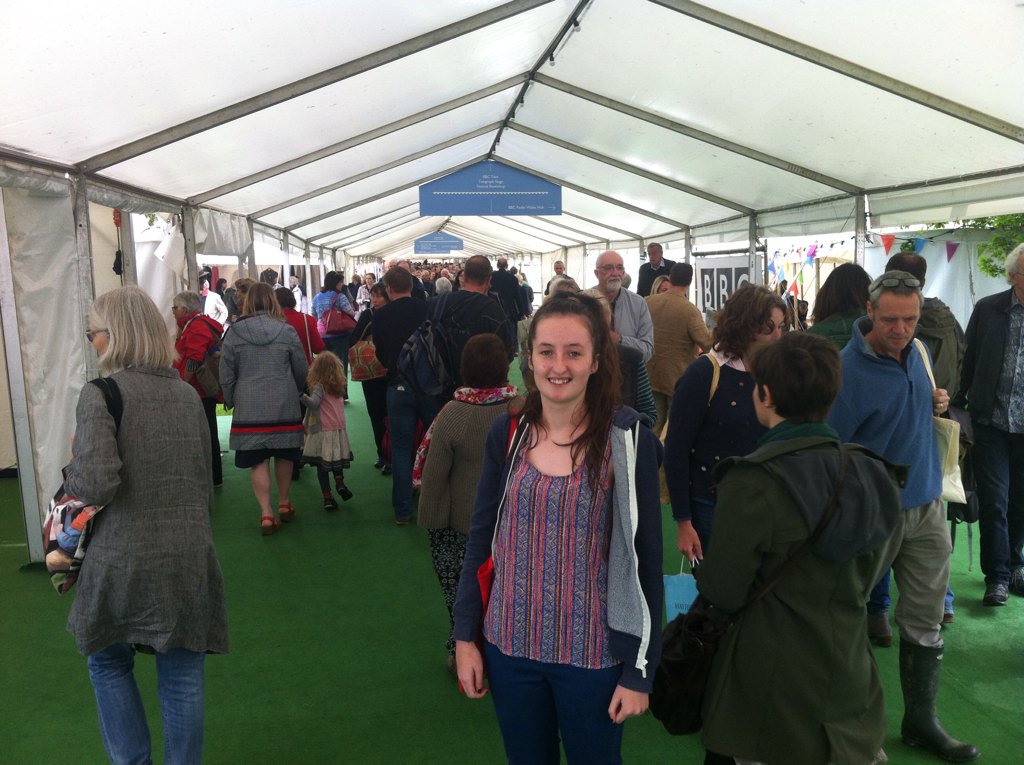 I managed to stick purchasing only one book (in a charity shop, may I add) at the festival, but I couldn't resist 6 more in town! Here's a few photos of just one of the bookshops I visited:
And last but not least, I couldn't resist showing you this one! I just love a little bookish creativity.
(For those of you that may not know, the official sign means 'No stopping (in your car) at any time'. And yes, I bought books from that bookshop, too!)
---
Before I go, here's a few upcoming literary events for fellow UK residents (or anyone else who would like to attend, of course!):
Emerald Street Literary Festival is the 'perfect Saturday for interesting women'! The event is taking place at the Royal Geographical Society in London on June 11th. If you're interested, you can find out more here.
Unfortunately I won't be attending this one…but here's one I will (hopefully) be visiting!
YALC must be one of the biggest and best young adult literature conventions, and I'm very happy to say I should be attending for the first time this year.
YALC stands for Young Adult Literature Convention, and as the name suggests, entirely celebrates Young Adult literature! It takes part every year at the London Film & Comic Convention, not to be confused with the many Comic-Cons that take part internationally.
If you see me around, be sure to say hello! I'll hopefully be there on the Sunday with Emma from The Book Crunch – and I'm sure I'll blog about it nearer the time.
Before I go, a side question for you guys:
Would you be interested if I started a Snapchat account for this blog?
You'd get to see exclusive behind-the-scenes photos when I'm at home and out and about!
-Beth
May your shelves forever overflow with books! ☽
---
---