Top 5 Wednesday is a weekly meme hosted by Lainey. You get a new topic every Wednesday, and you list your Top 5 books related to that topic. If you'd like to take part, join the Goodreads group, and add your name to the list of bloggers & booktubers!
I'll admit, when I first saw today's topic (just now!) I had to put my head in my hands and think for a second. I couldn't help but dread this one…but then my mind suddenly came up with loads of ideas!
So, book theme songs are basically songs you relate to a book in some way. Whether that be due to it's topic, genre or just the fact you listened to a certain song while reading it! With that aside, let's go!
1.Girls Like Girls – Hayley Kiyoko [x] for South of Sunshine – Dana Elmendorf [x]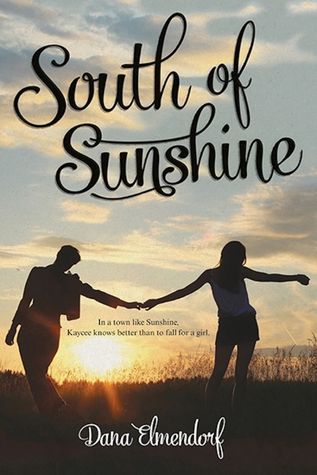 I chose this song for good reason. I actually created a whole playlist just for this book a while ago, simply for this reason: girls shouldn't be discriminated against or abused for liking other girls. It is not wrong or weird, and people need to realise that. Girls like girls like boys do, nothing new.
2. If These Sheets Were the States – All Time Low [x] for The Geography of You and Me – Jennifer E. Smith [x]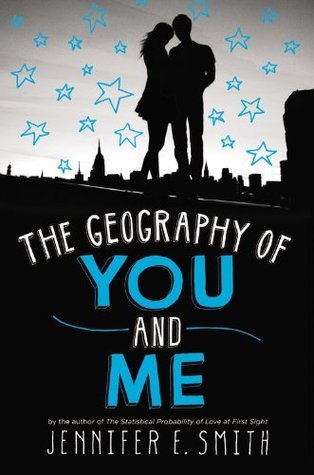 I couldn't not match this book with this song. I know it's cheesy, but it's just so related! If these sheets were the states and you were miles away, I'd fold them end over end 'til you were closer to me.
3. Wonderwall – Oasis [x] for All the Bright Places – Jennifer Niven [x]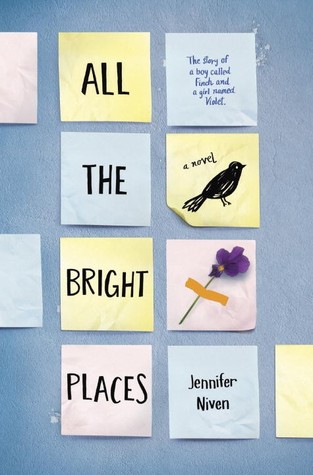 I almost cry everytime I listen to this song because of how much it reminds me of Violet & Finch. Maybe, you're gonna be the one that saves me.
4. 5AM – Amber Run [x] for When We Collided – Emery Lord [x]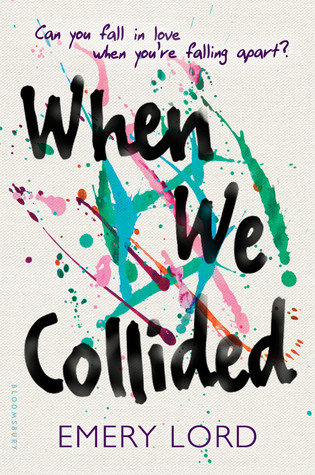 This book is so heartbreaking, I couldn't not match it with this song. You don't know how to feel until the moment's passed. I wish you'd live like you're made of glass.
5. Pretty Buildings – People In Planes [x] for Looking For Alaska – John Green [x]
I had to include this song somewhere…and this just seemed right. I don't wanna feel this low again, I ain't gonna steal your flame again.
-Beth
May your shelves forever overflow with books! ☽
---
---