Top 5 Wednesday is a weekly meme hosted by Lainey. You get a new topic every Wednesday, and you list your Top 5 books related to that topic. If you'd like to take part, join the Goodreads group, and add your name to the list of bloggers & booktubers!
Today's T5W is about settings! Now I have to say, sometimes I completely ignore settings in novels and see them as unnecessary…but this post reminded me that sometimes they really are more important than I first think.
I absolutely love road-trip books! YA contemporary romances set while travelling have to be my favourite books…and I'm not even sorry that's such a specific subject.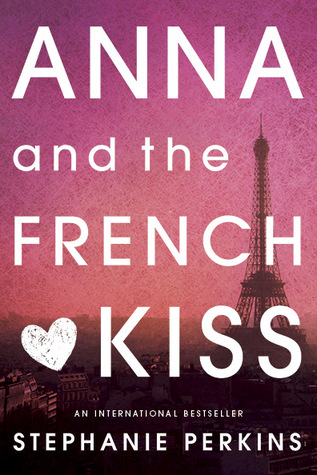 I'm not just saying Paris, but I love seeing any international cities in YA…because when I went to Paris earlier this year, it inspired be to travel and go and see different landmarks, and made me excited when I found the same settings in real life!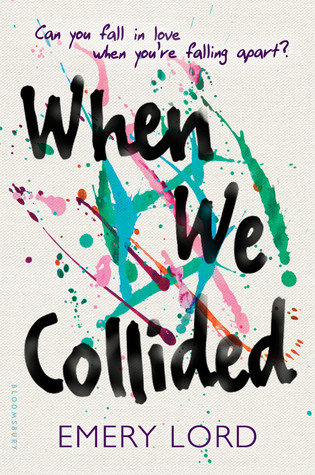 I adored Verona Cove in this book, and it made me realise how much I love small coastal towns such as it in YA.
Crossovers in any contemporary/fantasy novels awe me…and Hayven is definitely the best I've seen of that.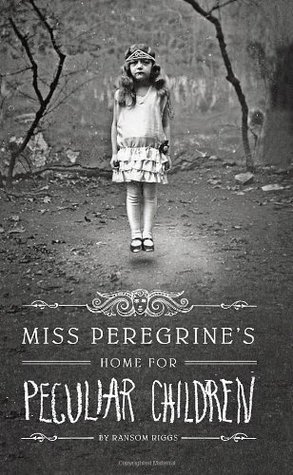 A small, deserted, mysterious island off the coast of mid-Wales? Do I even have to explain?
Bonus book: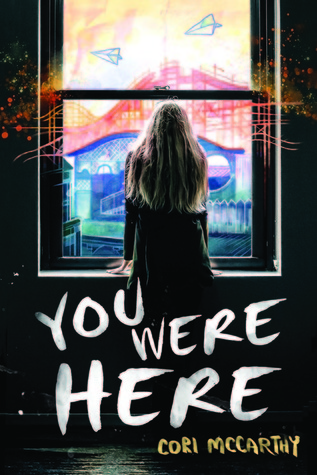 You Were Here has to be my absolute favourite book for settings…ever. I adore the clever use of abandoned buildings in this novel, and it really makes this incredible novel what it is!
-Beth
May your shelves forever overflow with books! ☽
---
---
Save