Hi everyone! So as I'm sure most of you know, tomorrow is Independence Day for the US! For my American friends, have a great day.
As you may know, I'm actually across the pond in the UK. But who says we can't celebrate too? 😉
To celebrate, I'm going to be picking some of my favourite books set in America. So, let's start!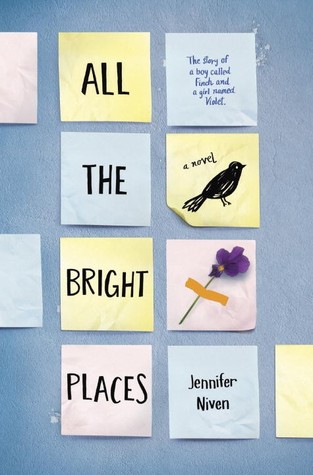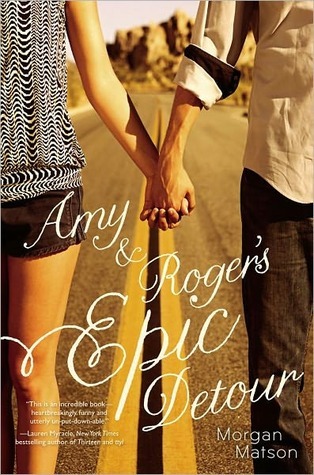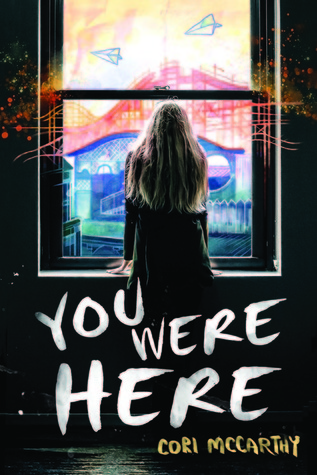 For those of you that know a little about these novels, you probably realised two of them are road-trip books. I don't really have a 'bucket list', but one of the things I'd love to do in my life is to road-trip across the states, hopefully with my best friends in tow! Shoutout to Sophie & Emma here, we're doing this thing! With a lot of stops at book stores…
Two of the places I'd love to visit most in the US is Yosemite National Park (I'm even wearing a CALIFORNIA t-shirt right now) and Geauga Lake (at least to glimpse it from the road!), inspired by Amy & Roger's Epic Detour and You Were Here. I'd also love to explore some of the other abandoned places in You Were Here, if I have the guts!
Where would you love to visit from your favourite novels?
Bonus: Some red, white & blue books I adored!
Before I go, have a great day tomorrow – whether you're in the US/celebrating or not.
-Beth
May your shelves forever overflow with books! ☽
---
---