Stacking the Shelves is a weekly meme hosted by Tynga where we share books we've bought this week. Find out more and join in here!
Anyone wondering why I didn't post last week? Because I didn't buy any books! What?! I KNOW. I committed a book-loving crime! But, I have bought 4 this week…so forgive me?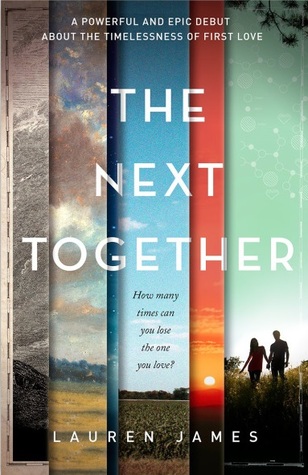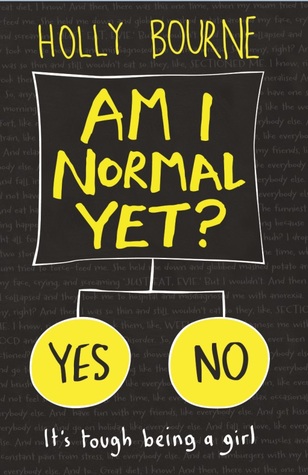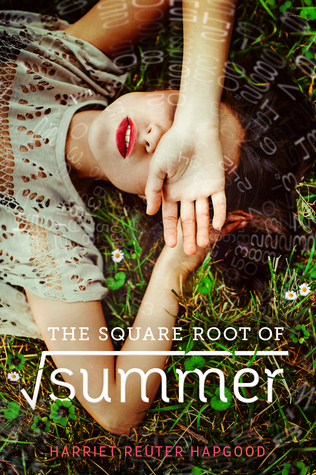 How many books did you purchase this week? And which one are you looking forward to reading most?
I really can't wait to dive into The Square Root of Summer! I've seen it a lot online and feel like I'll really love it.
-Beth
May your shelves forever overflow with books! ☽
---
---
Save