Hi everyone! So, I've just looked back at July's posts and I'm shocked and ashamed to tell you how many books I've completed (so far) this month.
3. Yes, 3. THREE.
I honestly feel slightly pathetic, but at least it can't get much worse, right?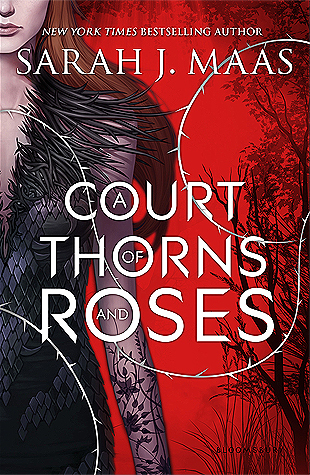 My favourite book of the month has to be Finding Audrey. I related to the book so much, I just loved Audrey so much!
Although, alongside these I have read at least 50 pages of Anna and the French Kiss, Am I normal Yet?, Remix (review coming Sunday!) and Rebel of the Sands, but not finished them yet for several reasons!
I'm hoping to get back on track and read at least 8 books next month. I will finish my 100 book goal this year, and nothing will stop me!
-Beth
May your shelves forever overflow with books! ☽
---
---
Save
Save
Save
Save
Save