Hi all! So, today's quote is from a lovely book, Not If I See You First. I read this book for NetGalley around the time it was released, but I only managed to buy my own copy yesterday at YALC (more about that coming soon!). For that reason, I was reminded of how humbling this book truly was.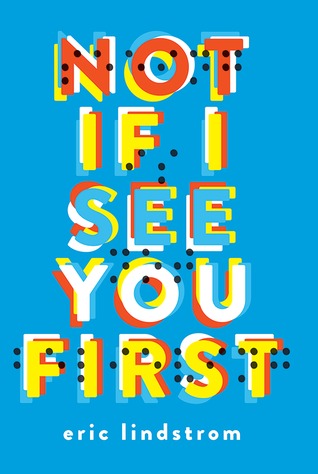 It's a common belief that losing your sight heightens your other senses, and it's true, but not by magnifying them. It just gets rid of the overwhelming distraction of seeing everything all the time.
I can honestly say this book is one of the most shocking, blow-you-away books I've ever read. You can read my full review here!
Have you read this book? What did you think?
-Beth
May your shelves forever overflow with books! ☽
---
---
Save
Save
Save