Top 5 Wednesday is a weekly meme hosted by Lainey. You get a new topic every Wednesday, and you list your Top 5 books related to that topic. If you'd like to take part, join the Goodreads group, and add your name to the list of bloggers & booktubers!
Today's topic is interesting – books you read a while ago and have since changed your opinion of. I'm not sure how many I'll  be able to think of, but let's give it a go!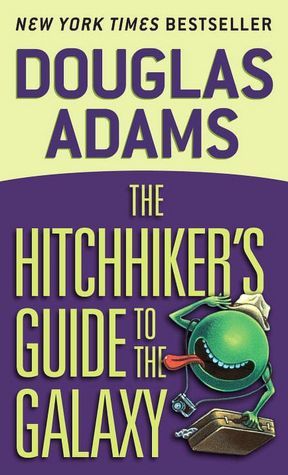 I read Hitchhiker's years ago…probably when I was 11 or 12. At the time, I found it very difficult to read and struggled to get through it after the first 3 books. To put it bluntly – this book is weird. Not in a bad or good way, just very random. At the time it was confusing, but thinking back, I do admire Douglas for his imagination!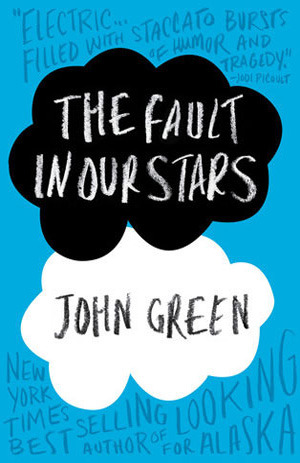 At the time, I loved this book. I read it around 2 years ago in October 2014, and I really enjoyed the read. But at the time, I hadn't read a lot for years…and thus I didn't have anything to compare this book to. Now, after reading 100 books in the past year, I just see it as boring and overrated.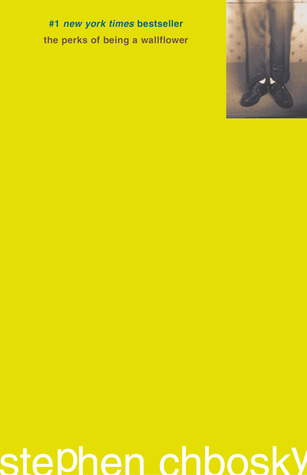 I think the easiest way to describe The Perks is one of those books you really need to think about – and your opinion of it does grow as you grow up. I think it would be a great one to re-read in a couple of years time!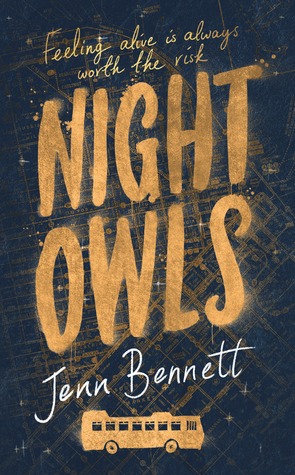 I'm not going to lie – I adored Night Owls (Also known as The Anatomical Shape of a Heart). Yes, it's cheesy and predictable..but it's also easy to read and very immersive. However, I do see it slightly less positively looking back. I still love it, just not quite as much.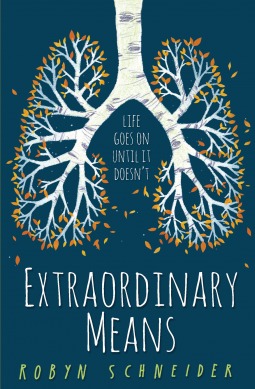 I have a very similar opinion about Extraordinary Means to Night Owls…and looking back, I do see it as a little annoyingly predictable. Still, so much better than The Fault in Our Stars! And so underrated!
Which books did you love and now find annoying? Or the other way round?
-Beth
May your shelves forever overflow with books! ☽
---
---
Save
Save
Save
Save
Save
Save
Save