Hi everyone! Sorry I haven't been around the past few days – it turns out my internet in Wales is awful and when it was working I got distracted mid post and never finished it. Oops…sorry guys!
Anyway, today's quote is from a book I read around a year ago and I absolutely adored! I would absolutely recommend reading it before the movie comes out in just over a months time…something I'm so excited about I did a whole post the other day just about the trailers.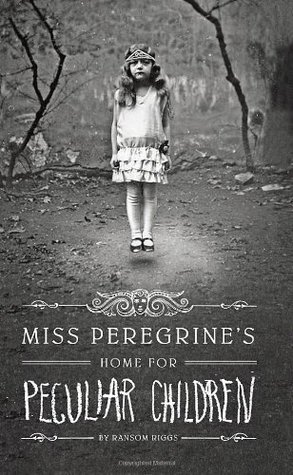 "When someone won't let you in, eventually you stop knocking."
― Ransom Riggs, Miss Peregrine's Home for Peculiar Children
What a true quote. ANSWER YOUR DOOR, PEOPLE. Just kidding. Or half kidding. I'm so tired.
-Beth
May your shelves forever overflow with books! ☽
---
---
Save
Save
Save
Save
Save
Save
Save
Save
Save
Save
Save