Top 5 Wednesday is a weekly meme hosted by Lainey. You get a new topic every Wednesday, and you list your Top 5 books related to that topic. If you'd like to take part, join the Goodreads group, and add your name to the list of bloggers & booktubers!
This week sounds like such a fangirl-y topic! There are so many books I'd love to see adapted into TV shows (or movies).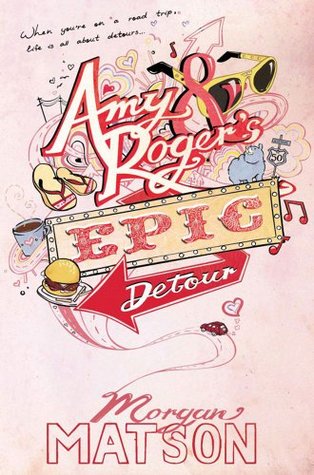 This is more me fangirling over Amy & Roger than anything! I adore these two, and it would make an adorable, relaxing romance movie or show.
Anyone else fancy a Noah episode followed by Jude? This book has such a complicated plot with so much going on, it would make for such gripping episodes!
Although The Perks would be a great show within itself, here I think this is more about using the characters and developing the plot to different episodes. It has such potential and great foundations!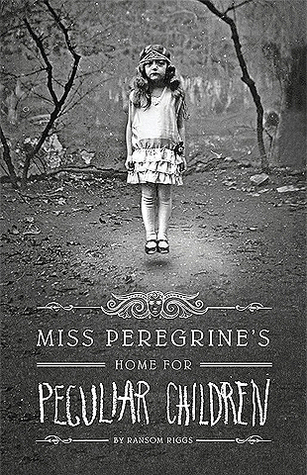 As with I'll Give You the Sun, this book would I'm sure make for very gripping and fast paced episodes! OH AND HOW CLOSE IS THE MOVIE HELP ME I'M SO EXCITED!!!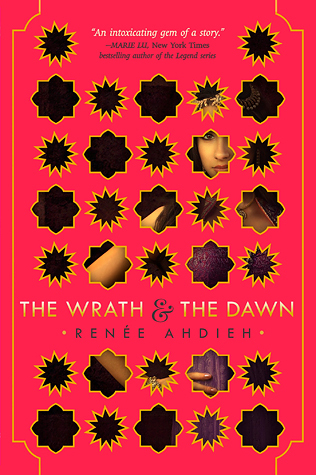 With The Wrath & the Dawn, I would love to see more focus on on-screen characters and watch their development. There are so many opportunities with this book and would be with side shows and extras!
Which book popped into your head when you first saw this subject?
-Beth
May your shelves forever overflow with books! ☽
---
---
Save
Save
Save
Save
Save
Save
Save
Save
Save
Save