Hi everyone! I'm in a fangirling state right now, so I've decided to enhance this and write about the books I'm really looking forward to.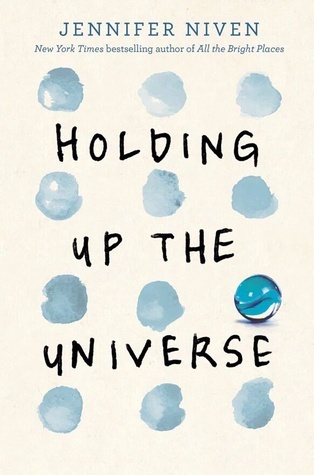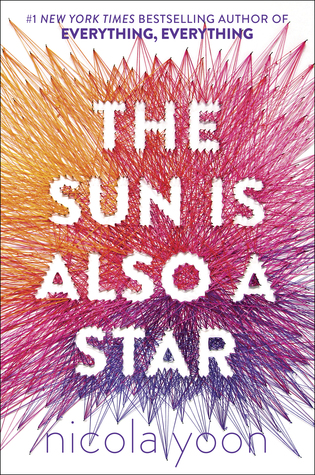 This is just from looking forward to the first two books, searching on Goodreads and finding so many more! I could easily carry on and on, but this is definitely a great start.
Would you like to see more of these posts?
-Beth
May your shelves forever overflow with books! ☽
---
---
Save
Save
Save
Save
Save
Save
Save
Save
Save
Save
Save