Hi everyone! Today we're going to be talking about underrated books! There are so many books out there, and I definitely understand simply not all of them can be popular. But there are a few amazing books that are just so under-hyped. Under-hyped enough that I have to mention them!
Such a unique twist of romance and sci-fi, The Love That Split the World just blew me away!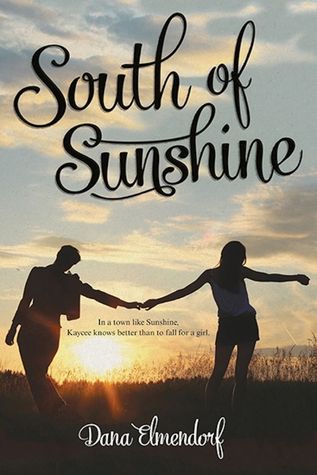 I don't know how else to say it – this is a book every single person needs to read!
You Were Here has to be one of the most underrated books I've read – if not the most underrated. I just don't understand how this book hasn't got more attention!
Even though I haven't read as much this summer as I'd have liked, The Square Root of Summer is one of the rare ones I couldn't put down.
I'm going all out here with this one – in fact I don't know if I've ever mentioned this one on my blog before! Waterlog is a book about a wild swimmers travels through wild Britain – and it still holds a special place in my heart after reading it years ago!
Thanks for reading! I'll be back tomorrow with a Stacking the Shelves and hopefully Sunday will bring news about where I am right now – the Miss Peregrine's Home for Peculiar Children release party at Waterstones! I also have posts planned for all next week, so you hopefully won't get rid of me for a while even though I'm extremely busy at college 😉
-Beth
May your shelves forever overflow with books! ☽
---
---
Save
Save
Save
Save
Save
Save
Save
Save
Save
Save
Save