Hi guys! Firstly, Happy Halloween! Whether you celebrate or not (I, personally, don't do much), I hope you're having a spooktacular day today!
I have actually posted a quote from this book before, but it's way too fitting to miss for Halloween!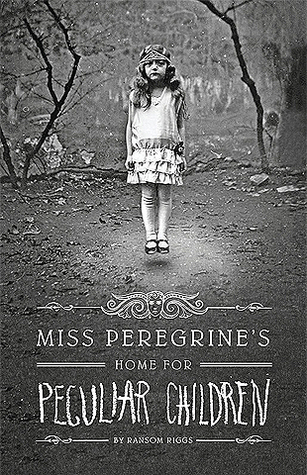 We cling to our fairy-tales until the price for believing in them becomes too high
–Ransom Riggs, Miss Peregrine's Home for Peculiar Children
What are you reading this Halloween?
-Beth
May your shelves forever overflow with books! ☽
---
---
Save
Save
Save
Save
Save
Save
Save
Save
Save
Save
Save
Save
Save
Save
Save
Save
Save
Save