Top 5 Wednesday is a weekly meme hosted by Lainey. You get a new topic every Wednesday, and you list your Top 5 books related to that topic. If you'd like to take part, join the Goodreads group, and add your name to the list of bloggers & booktubers!
So, it's Wednesday again! Today is actually meant to be top 5 synopses, but I'm going to tweak to top 5 covers instead.
I actually thought (for a long time), that this was about a real girl who went missing!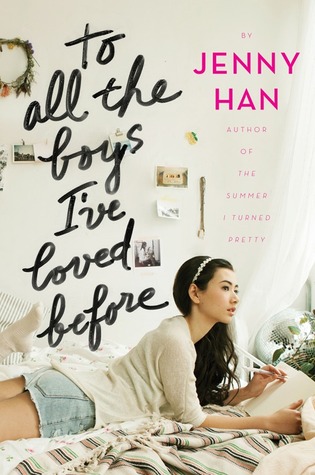 I expected this book to be so cutesy and fluffy…but it actually got on my nerves quite a lot.
This one is simple – I don't like the cover…but love the book!
I loved this book, but for some reason the cover really intimidated me. It actually took me a long time to pick up, but I really liked it in the end.
I expected this book to be very poetic and full of metaphors…but I actually found it pretty…harsh. That's not the right word, so in lack of better – it was harsh.
I've got to run off now, but thanks for reading!
-Beth
May your shelves forever overflow with books! ☽
---
---
Save
Save
Save
Save
Save
Save
Save
Save
Save
Save
Save
Save
Save
Save
Save
Save
Save
Save
Save
Save
Save
Save