Welcome to another new part of my blog! I'm sure you're all sat there wondering what on earth I could be doing now…but I hope you like my newest idea 🙂
So basically, I'm going to be rating books on my TBR list just by the covers. I'll choose two random covers from my list of over 550, and decide which one I'd pick up first! We won't even be looking at the synopsis, just the covers.
I've had a very busy day today so this post might not be quite as long as others, but hopefully it'll give you a flavour of what's to come! So, let's get started!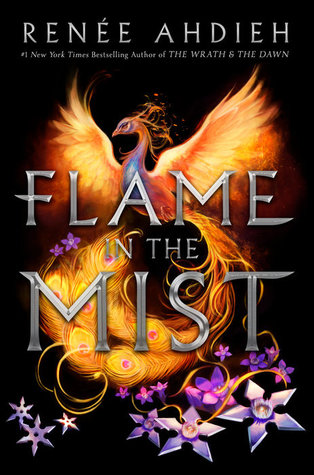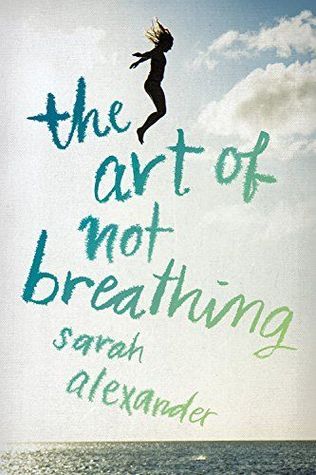 As you can see, we got two very different covers here. At first glance, I like them for different reasons! Let's take a closer look one at a time:
Flame in the Mist
I love the mysterious look of this book, it definitely would leave me wanting to flip it over and read the synopsis. The peacock design is unique, and I'd love to know if it weaves a story throughout the book! If I had to guess, I'd say this book is fantasy, probably fast paced with a little action.
The Art of Not Breathing
What a striking cover! It's definitely simple, but very effective for me. At a first glance, I'd be intrigued by this cover as an avid contemporary reader. The girl on the cover indicates a female main character, which might make it more relatable to me!
Overall, I don't prefer either cover over the other – they both look good for different reasons. But I would probably pick up The Art of Not Breathing first just because of the contemporary feel!
Which one of these would you pick up based on the cover?
-Beth
May your shelves forever overflow with books! ☽
---
---
Save
Save
Save
Save
Save
Save
Save
Save
Save
Save
Save
Save
Save
Save
Save
Save
Save
Save
Save
Save
Save
Save
Save
Save