Hi everyone! Today's post is a recommendation. I'll hopefully have some more time over the weekend to read and watch a movie – but I've just been so busy this is all I can do for now. Sorry, guys!
So today's post is pretty simple, a quick chat about a book I've loved and one I thought to be quite similar in the writing and characters.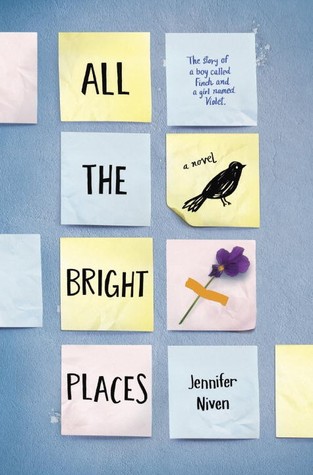 We'll start with All the Bright Places. I read this book soon after release and it's still one of my favourite YA reads to date.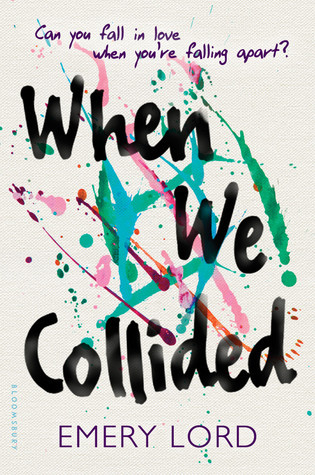 I read When We Collided back in May and absolutely adored it! You can have a look at my review here.
The books don't follow the same plot – but the characters all stayed very close to my heart. Both books contain protagonists full of love and emotion…and neither particularly have the happiest endings. But that's what makes them so amazing! They're both heart-wrenching and beautiful.
Have you read either? What did you think?
-Beth
May your shelves forever overflow with books! ☽
---
---
Save
Save
Save
Save
Save
Save
Save
Save
Save
Save
Save
Save
Save
Save
Save
Save
Save
Save
Save
Save
Save
Save
Save
Save