Cover Wars is a meme hosted by yours truly – where I rate two covers against each other at the top of my randomised Goodreads TBR list! We find out which one I'd be tempted to read first, simply by judging the covers.
Hi everyone! How are we all today? I've had a busy day today (and I'm going to be up late tonight), so I'm just relaxing today with a short blog post.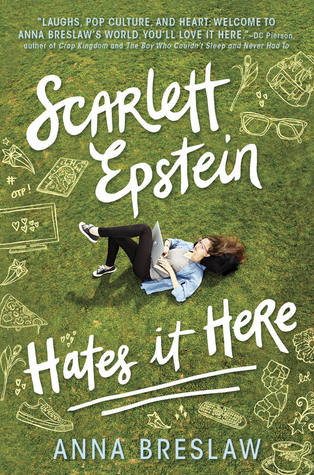 Like It Never Happened
I love this cover! It's so unique, especially with the snazzy (Yes, I just said snazzy) font. The cover and title give of a contemporary/romance feel, which definitely appeals to me! Lastly, it has a pretty cool tagline. Sharp and short, but also intriguing.
Scarlett Epstein Hates It Here
Firstly – what a cool title! It immediately gives us a connection with the main character, with the name in the title and girl on the cover. I feel like the cover gives a high school/college vibe too, which draws me in and makes it feel more relatable! However, the doodles do slightly remind me of a preteen book.
Overall, I think I'd find it really hard to choose between these books! Even now, writing this post, I keep flicking between the two. After much deliberation, I'd go for Scarlett Epstein, simply because it seems more unique!
-Beth
May your shelves forever overflow with books! ☽
---
---
Save
Save
Save
Save
Save
Save
Save
Save
Save
Save
Save
Save
Save
Save
Save
Save
Save
Save
Save
Save
Save
Save
Save
Save