Happy Thanksgiving everyone! I personally don't actually celebrate, but I'm still going to be talking about being thankful and the importance of this day. I considered talking about specific books I am thankful for, but we'd be here for ages! So instead, I'm going to be discussing the aspects of being a bookworm that I'm grateful to have.
Book signings!
Aren't book signings the best?! What bookworm doesn't like meeting their favourite author?
Sales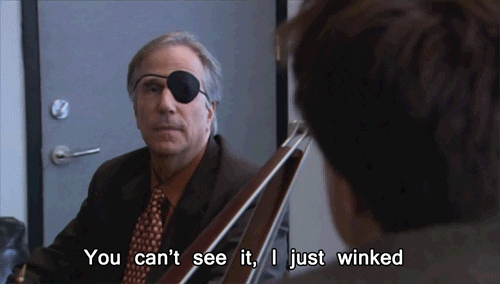 I must get around 50 emails a day – and the only ones I tend to read are adverts for book sales! I just can't resist them.
Authors who write about mental health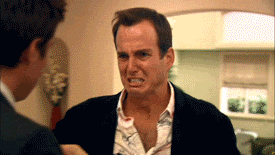 I love these type of books! I just wish there was more of them.
 Book stores
As a bookworm, one of the best things in the world is bookstores! I can't usually walk into one without buying something 😉
-Beth
May your shelves forever overflow with books! ☽
---
---
Save
Save
Save
Save
Save
Save
Save
Save
Save
Save
Save
Save
Save
Save
Save
Save
Save
Save
Save
Save
Save
Save
Save