Today's quote is from a Christmassy book in theme with the week! I loved this book when I read it last Christmas, and I'm going to find out if I still love it just as much! Pete and I are going to be reviewing each short story on Thursday, Friday and Saturday.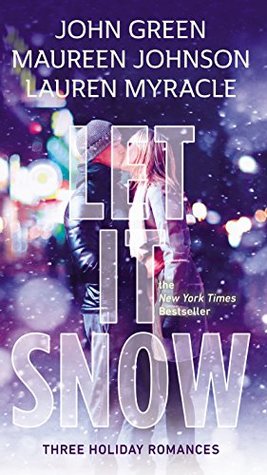 "I always had this idea that you should never give up a happy middle in the hopes of a happy ending, because there is no such thing as a happy ending. Do you know what I mean? There is so much to lose."
― John Green, Let It Snow: Three Holiday Romances
Which Christmas themed books do you adore?
-Beth
May your shelves forever overflow with books! ☽
---
Save
Save
Save
Save
Save
Save
Save
Save
Save
Save
Save
Save
Save
Save
Save
Save
Save
Save
Save
Save
Save
Save
Save
Save
Save