Top 5 Wednesday is a weekly meme hosted by Lainey. You get a new topic every Wednesday, and you list your Top 5 books related to that topic. If you'd like to take part, join the Goodreads group, and add your name to the list of bloggers & booktubers!
Sorry I haven't been around the past couple of days. On top of being sick/not feeling 100%, my wifi decided not to link up to my laptop at all yesterday (maybe it was telling me I needed a break?), it just hasn't been possible. But I'm back, and today we're going to be talking about characters! Specifically one's I'd like to invite to my (superficial, come on, I'm a bookworm) New Year's Party.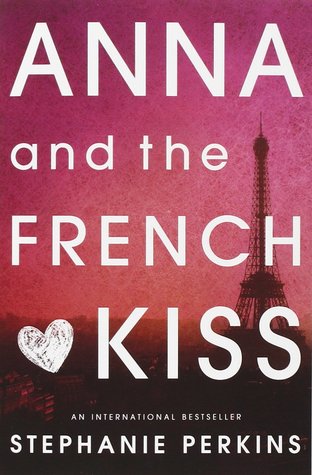 Honestly, who wouldn't want St Clair at their party? I know I would!
It seems like a weird choice, but I would love Mik to be at my party!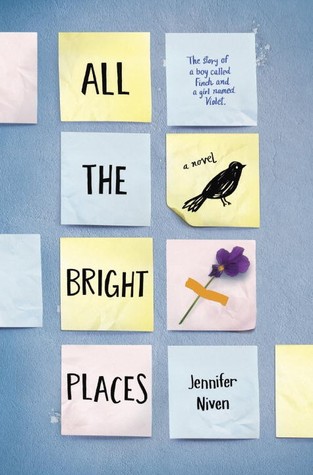 Again, I would love to have Finch at my party. I bet he would make it interesting.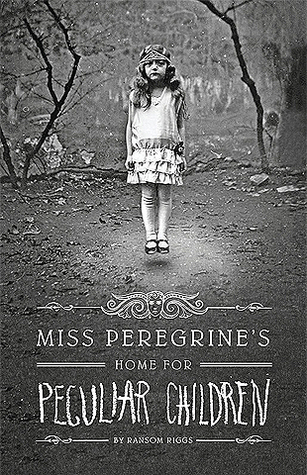 Again, I think Jacob would have a lot of stories to tell if he was invited to my party. Maybe he could bring the Peculiar gang along too!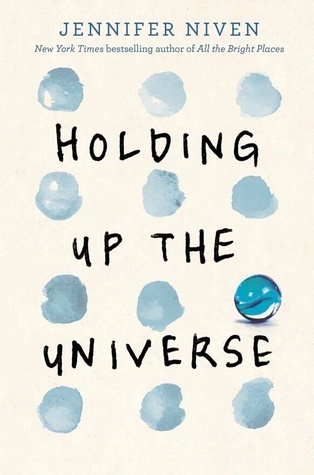 Another I'd love to have is Libby – she's one of the best female characters I've come across in a long, long time and I really like her!
Thanks for reading! I'll be back tomorrow with a Christmas wrap-up 🙂
-Beth
May your shelves forever overflow with books! ☽
---
Save
Save
Save
Save
Save
Save
Save
Save
Save
Save
Save
Save
Save
Save
Save
Save
Save
Save
Save
Save
Save
Save
Save
Save
Save
Save
Save
Save