Hi everyone and welcome to my second post of 2017! So put your hand up if you've already set your goal for the Goodreads 2017 challenge? So far, over 700,000 people have signed up for the challenge – and that includes me and all of my Goodreads friends. I'm in the mid range of the challenges I've seen at 50 books for the year. Last year, I kind of overshot the mark with a 100 book challenge, managing to read only 65 of that.
But I'm still proud of myself, and I'm sure I can complete my 50 book challenge this year!
So other than that, do I have any resolutions?
Well yes. No. Kind of. My resolutions are more like 'thoughts' or simply 'things I'd like to do' this year. But one of those resolutions is to lessen my worrying and stress levels…and therefore I'm going to be put as little pressure on myself as I can. There's a few other things I'd like to feel I've completed by the end of the year, which I'll include below!
Feel healthier and do more exercise – even if it's just doing yoga once a week
Think more positively and battle my mental health issues!
Try my best to take every single opportunity I can – including attending more shows/events and signings
Pass my driving test and be able to visit my friends more!
Start a YouTube channel and regularly post on it!
Let's talk a little more about that last one. I've had a BookTube channel for about a year now…but I've never really put enough effort into it – it's just too daunting. Then, towards the end of the year I was yearning to start a gaming YouTube channel but didn't think I really had the right equipment etc to do it well.
But I've recently decided to combine everything and create a general account. Over on Tea Pusheen I'm going to be vlogging, discussing books, games, anime, fashion and anything else you'd like to see!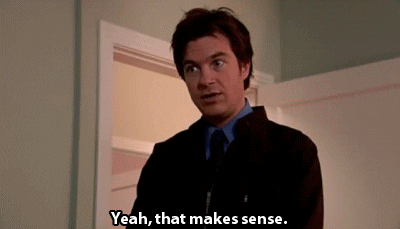 Hopefully it does, Michael. So overall, I'm pretty excited about this year! I'm sure like every other it'll have ups and downs…but at the end of 2017, all I want is to look back and know I've had a good one.
Happy New Year, bookworms! What would you like to complete this year?
-Beth
May your shelves forever overflow with books! ☽
---
Save
Save
Save
Save
Save
Save
Save
Save
Save
Save
Save
Save
Save
Save
Save
Save
Save
Save
Save
Save
Save
Save
Save
Save
Save
Save
Save
Save
Save
Save