Top 5 Wednesday is a weekly meme hosted by Lainey. You get a new topic every Wednesday, and you list your Top 5 books related to that topic. If you'd like to take part, join the Goodreads group, and add your name to the list of bloggers & booktubers!
Two things to note before we start!
1.
From now on, I'm going to be adding a new video section to every Top 5 Wednesday post! The books will be the same, but it'll just be a different format. You can find more book themed videos (and gaming, anime and other things) over at my new channel Tea Pusheen.
2.
I NOW HAVE A .COM DOMAIN! Yes, I delved in and went with the personal WordPress plan meaning I am now on the very professional sounding http://www.thebooksareeverywhere.com
Anyway, on with the post. Before we start, polarizing is another way of saying 'books that people either love or hate'! Hopefully I got that right, haha.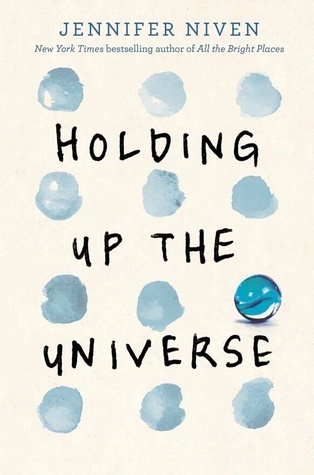 This book should have every single review at 5 stars! Seriously, I love this book so much, but I've seen so many bad reviews.
Twilight has to be on so many people's T5W lists today! I have to admit I adore it though.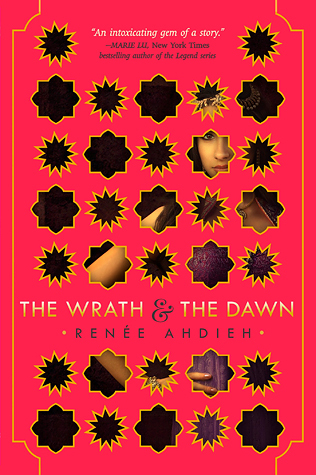 I love The Wrath, but I've also heard a lot of people really don't enjoy it. It's definitely a love or hate one!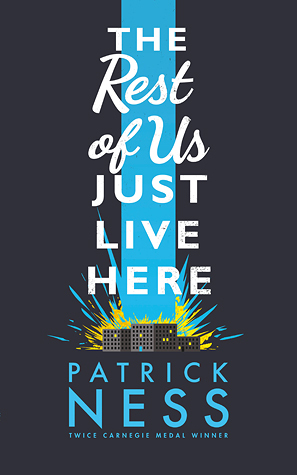 The Rest of Us is probably less obvious, but I've seen so many people hate it when I loved it.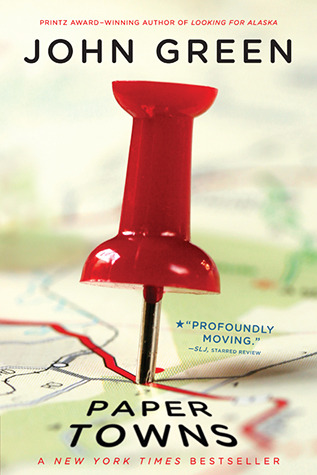 Paper Towns is very much hated because of Margo, and to a point I kind of understand…but I have to admit I loved it.
Thanks for reading, and I hope you enjoyed the video!
Which books did you love while they were mostly hated?
-Beth
May your shelves forever overflow with books! ☽
---
Save
Save
Save
Save
Save
Save
Save
Save
Save
Save
Save
Save
Save
Save
Save
Save
Save
Save
Save
Save
Save
Save
Save
Save
Save
Save
Save
Save
Save
Save
Save