Stacking the Shelves is a weekly meme hosted by Tynga where we share books we've bought this week. Find out more and join in here!
How are my beautiful bookworms? I'm very, very happy right now! I'm having a really good day with a lot of exciting (if nerve wracking) events and tomorrow is going to be just the same. Bring it on!
I'm definitely getting back into book-buying (and hopefully reading at a better pace, please). This isn't great for my bank account – but this week I managed to buy my mini-haul with a voucher I got for Christmas!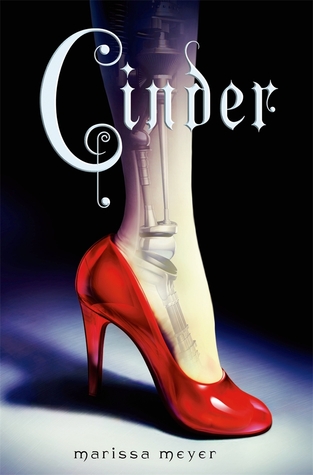 I have heard so many good things about this series and we're reading it for next months book club! I'm happy to have an excuse to finally buy it.
I read this book a longgg time ago, so I'm really happy to finally have my own copy. I read it from the library last, so it's lovely to have this gorgeous illustrated version!
Which books did you buy this week?
-Beth
May your shelves forever overflow with books! ☽
---
Save
Save
Save
Save
Save
Save
Save
Save
Save
Save
Save
Save
Save
Save
Save
Save
Save
Save
Save
Save
Save
Save
Save
Save
Save
Save
Save
Save
Save
Save