Top 5 Wednesday is a weekly meme hosted by Lainey. You get a new topic every Wednesday, and you list your Top 5 books related to that topic. If you'd like to take part, join the Goodreads group, and add your name to the list of bloggers & booktubers!
Sarah Dessen might seem a strange one to start with – but the bottom line is I don't think enough people know who she is. She might be pretty popular, but in my opinion she isn't popular enough!
I was lucky enough to receive a copy of this book from the lovely J.A. George, and I loved it! It's an incredible mix of fantasy and contemporary and frankly I adored it.
This is another book I was lucky enough to receive, this time through Penguin Random House. And I adored it! Such a poetic beauty.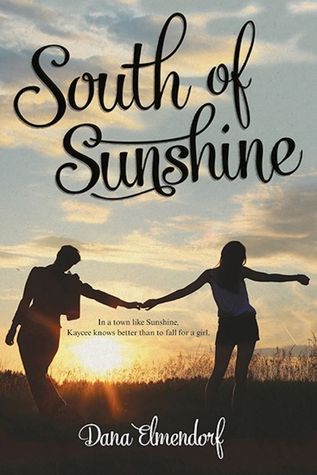 Ahh! What's not to love about this book? It's so underrated, it's unreal. Seriously, this is a well needed book on that shelf of yours.
And we finish with another semi-popular book that deserves more attention!
What's a favourite book of yours that deserves more reads?
-Beth
May your shelves forever overflow with books! ☽
| Goodreads | Instagram | Tumblr | Twitter | YouTube |