Top 5 Wednesday is a weekly meme hosted by Lainey. You get a new topic every Wednesday, and you list your Top 5 books related to that topic. If you'd like to take part, join the Goodreads group, and add your name to the list of bloggers & booktubers!
Hi guys! Sorry I wasn't around yesterday – I'm still recovering from having such a hard time and I'm very up and down…but I'm trying to force myself to carry on and get through it. So here's another T5W post, and today we're going to be talking about Book Trends I'm Tired Of!
Easy, cliche romance. I actually had a massive rant about TFIOS in college today, so this one was easy.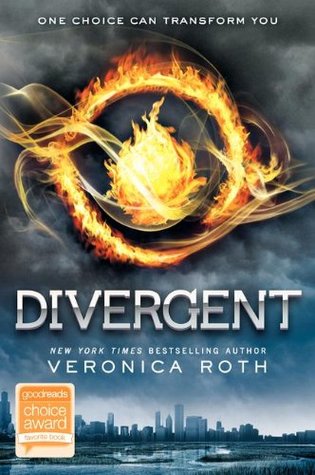 But it's not just romance that can be cliche and predictable – so can dystopian!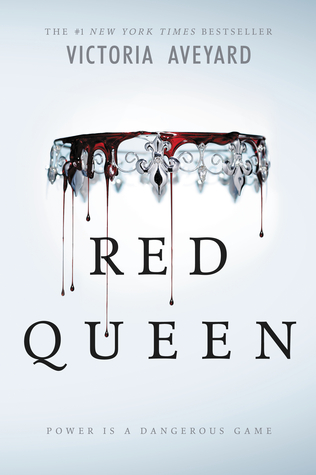 Sorry guys, I thought this book was overhyped. So that's my third – overhyped books.
I'm not saying this one was badly written, but it is a love triangle. And so that is my fourth – badly written love triangles.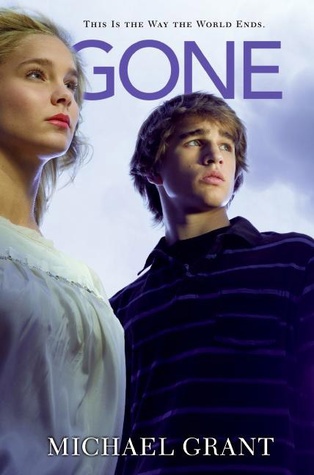 The last one is definitely the worst – bad movie covers. Some are done well (Miss Peregrine's, for example)..but then there's this.
What trends niggle you in YA publishing?
-Beth
May your shelves forever overflow with books! ☽
| Goodreads | Instagram | Tumblr | Twitter | YouTube |