Top 5 Wednesday is a weekly meme hosted by Lainey. You get a new topic every Wednesday, and you list your Top 5 books related to that topic. If you'd like to take part, join the Goodreads group, and add your name to the list of bloggers & booktubers!
Dear lovely readers, I'm sure all of us know the horror that is the reading slump. We know how hard it is to beat.
But good news, there are books out there to help you through! When I'm in a slump, I never quite know where to turn. Sometimes I end up with an old favourite, other times I need something new and refreshing.
So today I'm going to share some of my best reads to BEAT THE SLUMP!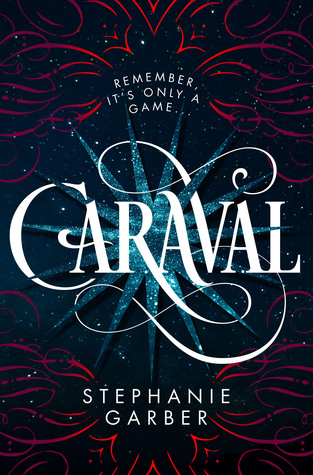 Okay, Caraval just HAD to be on here. I knew as soon as I saw this topic.
So, this is underhyped. I know it's only a 60 page novella – but it's still underhyped! I adore this little story, it's just so cute. And it's short enough to be easily read and lead you out of that slump!
Another good one – reliable authors. I read a lot of Sarah Dessen as a pre-teen, and I just knew every time that I would love the next book I read of hers. So if there's an author you love, try one of their books!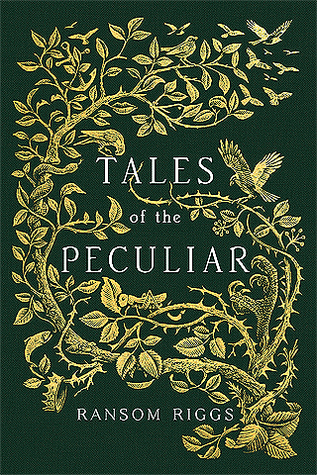 Short stories are my next bet – especially ones that are set in a world you adore.
This one one is interesting – how about books that aren't written in book format? Like on that's written as poetry, or maybe in emails? Illuminae is possibly the greatest example of this, and I'd definitely give it to anyone to get out of a reading slump.
-Beth
May your shelves forever overflow with books! ☽
| Goodreads | Instagram | Tumblr | Twitter | YouTube |