Think my blog has gone Caraval crazy? Then you're completely right! And I still haven't talked about actually meeting the amazing Stephanie Garber – so that will come tomorrow. After then, I might stop talking about this magical world for a while (umm…yeah right).
I couldn't write a Beautiful Quotes post without including Caraval. This book has so many lovely quotes, so I knew it'd be perfect!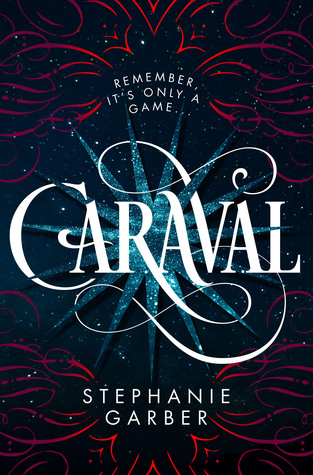 "She remembered thinking falling for him would be like falling in love with darkness, but now she imagined he was more like a starry night: the constellations were always there, constant, magnificent guides against the ever-present black."

―

Stephanie Garber

,

Caraval
Have you read this lovely fantasy yet?
-Beth