Hi guys! Did you know today is World Book Day? I actually did celebrate today by dressing as Alice from Alice in Wonderland and helping kids with activities at my local library! It was fun, but I have to say I am extremely tired now.
So I have been a little inspired by the outfit & accessories I wore today, and I'm going to be sharing 5 different bookish gifts and items that I love!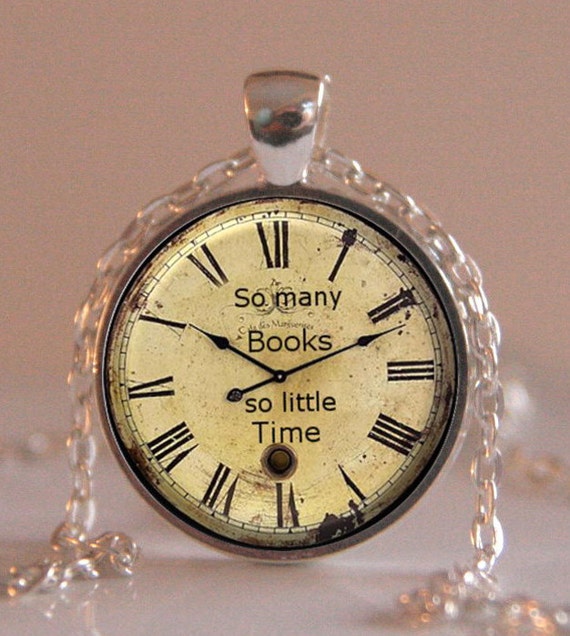 Etsy | £7.14
I actually wore a very similar necklace to this today as part of my Alice in Wonderland outfit!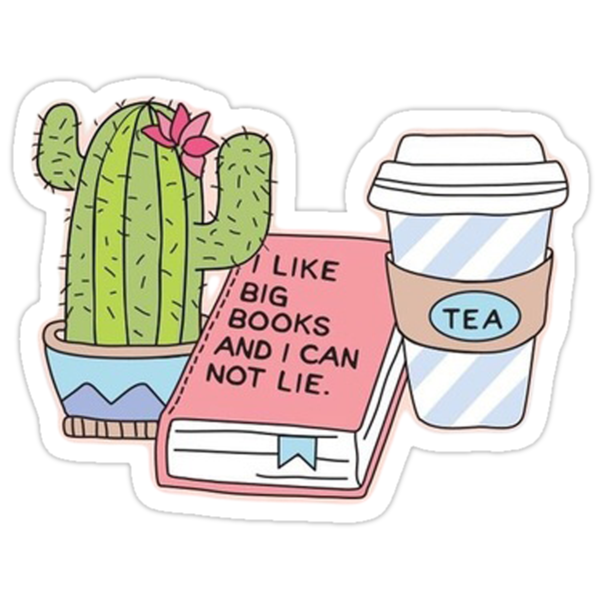 Redbubble | £1.79
Isn't stationary awesome? I am definitely a bit of a stationary addict, and I have to say this sticker is pure awesome.
Frostbeard | $18
I would love to say I own one of these, but I unfortunately don't. Right now, these candles are still on my wishlist!
Literary Emporium | £4.50
I adore this journal, and I'm lucky to say my lovely friend (and blogger!) bought me one for my birthday. Isn't it adorable?
Owlcrate | $30 per month | Image
If you don't know what Owlcrate is, it's a monthly YA subscription box including a book and extras monthly! Owlcrate is also something very much on my wishlist – I adore the idea of receiving bookish gifts every month! And isn't this picture so beautiful?
Thanks for reading!
Which of these are on your wishlists?
-Beth
May your shelves forever overflow with books! ☽
| Goodreads | Instagram | Tumblr | Twitter | YouTube |