Today's book is one I hold very close to my heart. It's a book that helped me through some of my darkest days, and made me realise that even though some times are hard, they make you stronger. They make you carry on.
I'll leave you with a quote today, but I'm going to be writing a little more about this book (and a couple of others!) tomorrow. Hopefully you can look forward to that!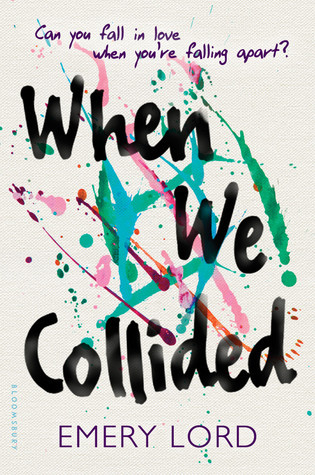 "My dark days made me strong. Or maybe I already
Which book has helped you through difficult times?
-Beth
May your shelves forever overflow with books! ☽