Top 5 Wednesday is a weekly meme hosted by Lainey. You get a new topic every Wednesday, and you list your Top 5 books related to that topic. If you'd like to take part, join the Goodreads group, and add your name to the list of bloggers & booktubers!
I don't read a lot of sci-fi or fantasy at all, but I'm still going to give this weeks topic a go!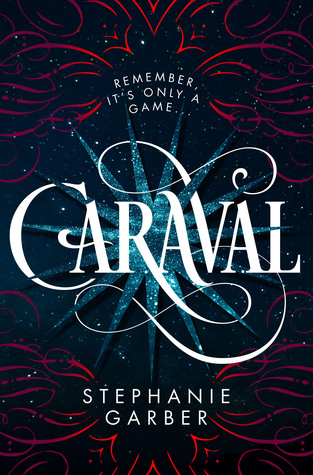 The first book that came into my head when I saw 'fantasy' was Caraval! It's one of my favourite fantasy books.
And for sci-fi, Illuminae is the first one that came to mind! I adore this book so much.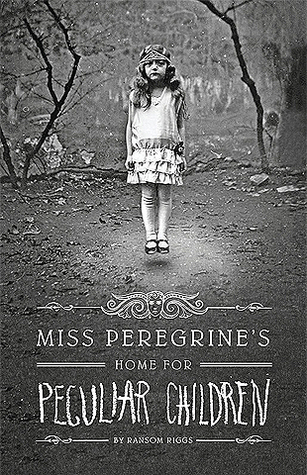 A twist on fantasy now, here's a horror fantasy I love!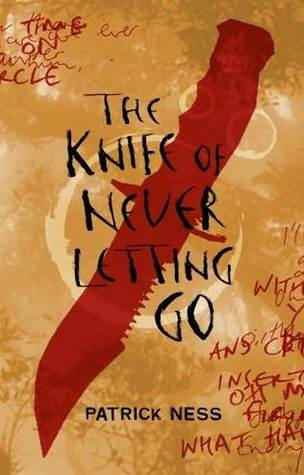 I'm already surprised by how many of my favourite books are actually here on this list, including books by Patrick Ness.
Stray is the last but by no means least book on this list. It's also a mix of dystopian, fantasy and sci-fi, so it's perfect!
Thanks for reading!
P.S. Happy International Women's Day! I'll be doing a related post on Friday.
-Beth
May your shelves forever overflow with books! ☽
| Goodreads | Instagram | Tumblr | Twitter | YouTube |