There are so many amazing people in this world – and that includes us women! I was wondering whether to talk about great female characters, but what about those behind the pages? So to celebrate International Women's Day (even though we are a few days late…), I'm going to be talking about some of my favourite female authors!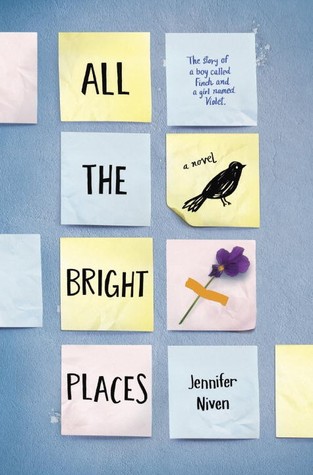 You all know how much I love Jennifer – how could I not include this wonderful woman first?
Some of the best authors are severely underrated, and Cori is one of those. Go buy this book by this incredible woman!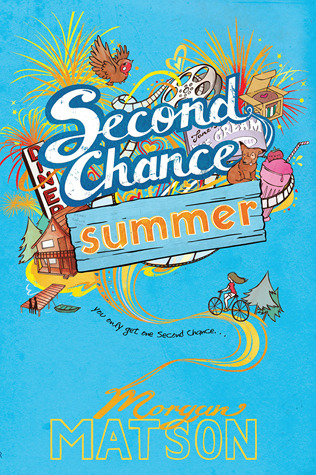 Morgan Matson, along with Sarah Dessen, has always been one of the most reliable contemporary YA writers on my list. I just love them both!
Another underrated book is Unconventional by Maggie Harcourt! Also – she is a lovely person too.
Last but not least, how about a woman who started her career using a male name? Oh, I am so happy about how the world has changed.
So basically, women are awesome and we need to celebrate that more!
I'm just very happy how male and female authors are both prominently featured in YA. But before I go, I'm going to give my lovely friend Sophie a shoutout, because she is also an amazing woman in this world!
-Beth
May your shelves forever overflow with books! ☽