Top 5 Wednesday is a weekly meme hosted by Lainey. You get a new topic every Wednesday, and you list your Top 5 books related to that topic. If you'd like to take part, join the Goodreads group, and add your name to the list of bloggers & booktubers!
Before I start I've just got to promote myself a little – I've had this blog for a while now but I've only just created a Facebook page! It would mean a lot if you headed over there and gave it a like 🙂
So, today's subject is top 5 angsty romances – it sounds like a hard subject, but let's give it a go!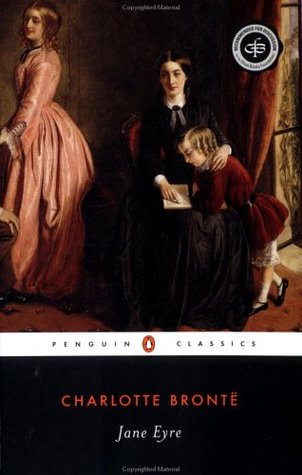 The Gothic romance that goes on between Jane and Rochester was the first one I thought of as a little angsty.
The second is Katniss and Peeta! Remember how she was after he went on the gameshow and said he loved her?
Kady and Ezra have their fair share of angsty moments for it to be included!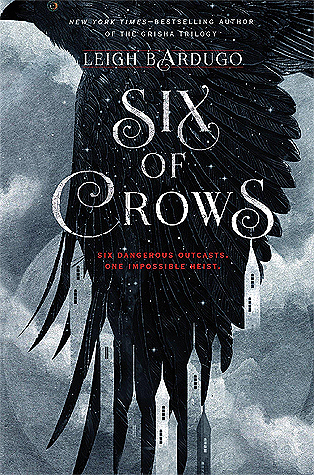 It's not just one couple that end up being angsty in this book – I remember a few scenes with a few different pairs.
There is so much anger, angst and love triangles in this series!
Thanks for reading! See you tomorrow, hopefully with a review of Cinder – finally!
-Beth