Hi everyone! I was lucky enough to recently receive this book from Penguin Random House and it's inspired me to do something – talk about the good things!
The synopsis talks about how the main character – coincidentally called Beth – is asked to write down all the good things about her life. The book follows her struggle, and realisation that there is more good out there than you think!
So welcome to today's non-bookish (although I'm sure books will feature here somewhere), but book inspired post – where I'm going to be talking about good things that happened to me in March. It's only little things, but it's the little things that count.
the weather
It's been so nice to finally be able to get out this month without a coat and not worry too much about getting cold – I'm so excited for summer!
photography
Photography is currently one of my favourite pastimes – especially macro photography with the cherry blossom currently dotted around England!
concerts
I got to see one of my favourite bands again (and meet them face to face!) – and I've been looking forward to seeing You Me At Six again in April with my lovely friend Amy 🙂
breath of the wild // nintendo switch
Not only is this game taking up most of my spare time – I've also been reading and blogging about it!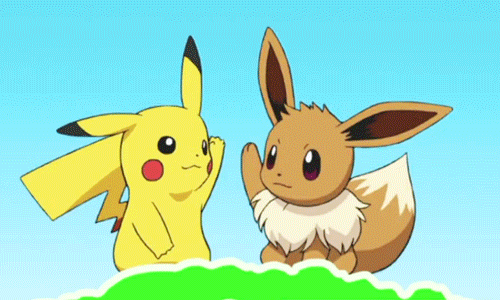 friendship
My friends and family are the most important things in the world to me – and it's been an incredibly stressful month! I know I couldn't get through a lot of things without you guys ♥
Of course, reading is another thing that has made me smile this month!
What did you love in March?
-Beth