Top 5 Wednesday is a weekly meme hosted by Lainey. You get a new topic every Wednesday, and you list your Top 5 books related to that topic. If you'd like to take part, join the Goodreads group, and add your name to the list of bloggers & booktubers!
One word – yes!! For a gamer, what a theme this is!
I absolutely love this idea, and I've often thought of books making good video games. I'm currently loving The Legend of Zelda: Breath of the Wild so this is more fitting than ever.
Also, before I start, I have to apologise for something. I know I haven't been around for a couple of days – but I have an excuse! My lovely friend Amy has been staying with me for a couple of days as I'm on spring break from college, and we've been very busy. It's been lovely to see her and it's now strange to be away from her!
I'm now in Devon until Sunday visiting family, but at least I have more time to post on here and write again. I'm going to be talking about my weekend in a lengthier post this Friday, so look out for that if you want to see what me and Amy got up to 🙂
Anyway, let's delve right in!
Illuminae is such a cool concept – and a spaceship setting could make an awesome video game map.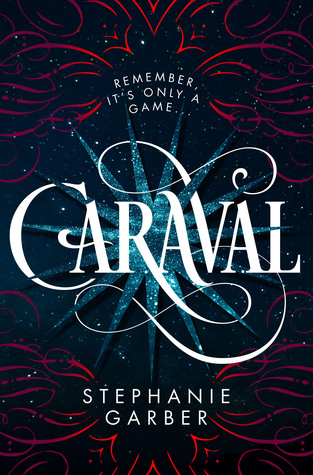 Caraval is another original concept, and the whole book is already based on a game! I can just imagine walking around a circus/carnival map and trying to work out what is true and what is a game.
This story is so complicated and beautiful, it would make an amazing storyline.
This is another great concept with a good storyline that would be interesting to follow as a game character!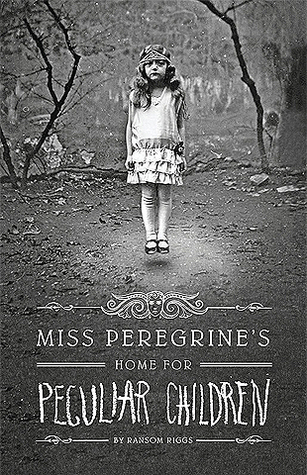 The mysterious world of Miss Peregrine's could make for a beautiful land, lots of mystery and a very cool game.
Well, what an interesting post this has been! It's making me want to make a game like these now, especially Caraval 😛
Which world would you love to see developed into video games?
-Beth
Save