Top 5 Wednesday is a weekly meme hosted by Lainey. You get a new topic every Wednesday, and you list your Top 5 books related to that topic. If you'd like to take part, join the Goodreads group, and add your name to the list of bloggers & booktubers!
As you may or may not know, I am a massive believer in equality among all. Whether that be by religion and beliefs, nationality and sexuality. So as you can imagine, this subject is a perfect one for me! Even though I'm straight, I love reading books about all types of people – and that includes LGBTQIA+ people.
As you can tell from my review, I really loved this adorable read. It's one I'd love to pick up again and re-read it!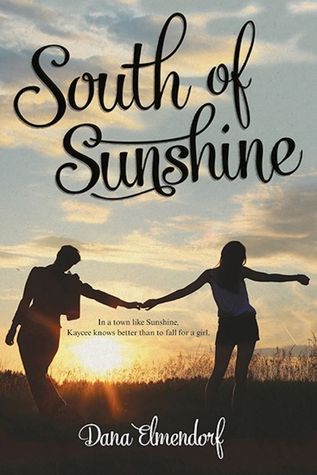 It's pretty safe to say this is one of my favourite books of all time – simply because it's different to all of the other LGBTQIA+ books I've read. Instead of focusing on the main character coming out, it focused on how anyone, of any sexuality, can be supportive of them and stand together. I love that.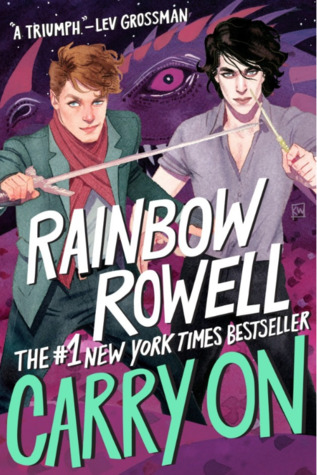 This book is great for it's lack of coming out and focus on the story. Many people say we need more books with LGBTQIA+ teens just being normal people. And it's so true! This book is one of the few that fit into the catagory, and it's also one of my favourite books ever.
I'll give you the sun is one of those special, woah-what-a-book reads that don't come too often. It made me laugh, it made me cry. It gave me an entire spectrum of emotion, and I loved it.
There are hardly any YA books out there about transgender teens, and I love that Lisa chose to be so brave and write this story.
Other books I'd love to mention are:
You Know Me Well by David Levithan & Nina LaCour
The Rest of Us Just Live Here by Patrick Ness
-Beth