Stacking the Shelves is a weekly meme hosted by Tynga where we share books we've bought this week. Find out more and join in here!
Hi guys! I only bought two this week at the delightful price of 50p each, and I received a few others from Hot Key Books which brings me up to 5 additions to my shelf!
Books I bought
I have actually read this book before but I don't own a copy – so when I saw this I knew I had to plug the hole in my owned series!
I now own books 1-11, 15 and 16 mostly secondhand, so I only have 3 more to go before I complete the set.
Books I've been given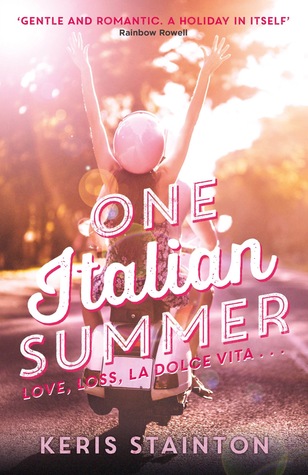 I'm currently reading this and I love it so far! Such a cute, summery read that I can't wait to review for you all.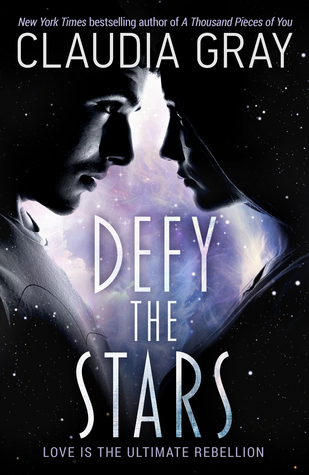 I also received Claudia Gray's new book, Defy the Stars. Although I haven't read A Thousand Pieces of You yet, Pete has read it and loved it! Therefore, I'm really excited to delve into this one.
I couldn't resist this gorgeous book – which actually shines and glimmers beautifully in the light.
Thanks for reading! Have you bought any books this week?
-Beth
May your shelves forever overflow with books! ☽
|Goodreads|Instagram|Tumblr|Twitter|YouTube|Facebook|Pinterest|Redbubble|