Hi guys! So as you may know, May 2017 is a big month for YA! With Cassandra Clare and Sarah J Maas releasing new books, YA fantasy really couldn't get much more hyped up.
So let's delve right in and talk about a few popular releases and one's I'm excited for!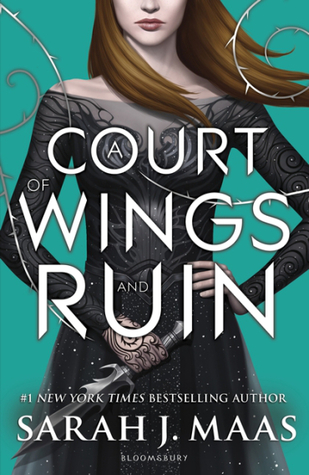 I just couldn't write this post without giving this book a mention. I've read A Court of Thorns and Roses but I haven't yet got around to Mist and Fury. I am still very excited to read this one, though!
This is another one I'm sure many people are looking forward to this month, and one I hope to get to eventually.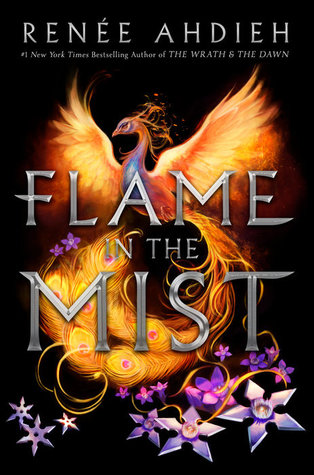 I am a big lover of Renee Ahdieh's work, and I'd love to be able to read this soon!
I didn't actually know about this one until I just checked the Goodreads May 2017 releases list, but it sounds amazing! Not something I'd typically read – but one I'd like to try.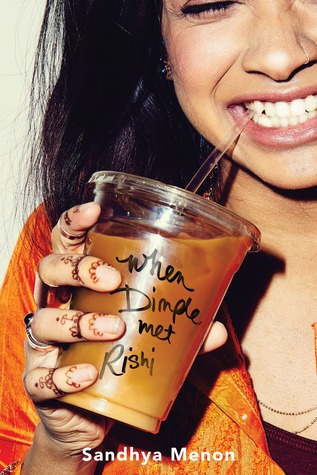 This book has been on my TBR for I don't even know how long. It looks like such a cute read – and includes some rare diversity in YA!
I wasn't a massive lover of To All the Boys I've Loved Before, so that's why I still haven't read the second book in this series. But considering all of the hype around this one, I think I might have to join in with the party!
Thank you for reading! Which May releases are you looking forward to?
-Beth
May your shelves forever overflow with books! ☽
| Goodreads |Instagram | Tumblr | Twitter | YouTube | Facebook | Redbubble |
Save